Ability Path
Item Choices
Threat Meter
Threat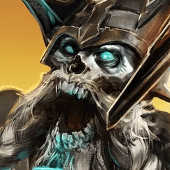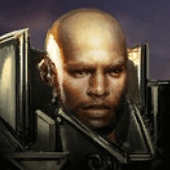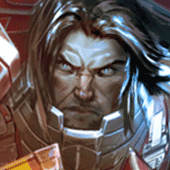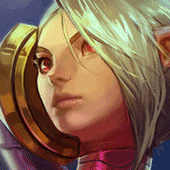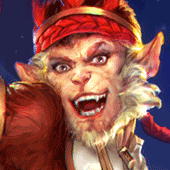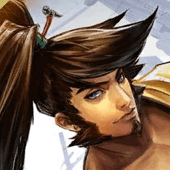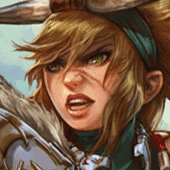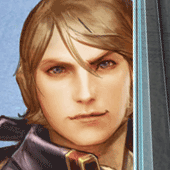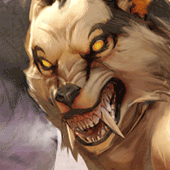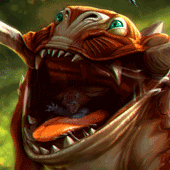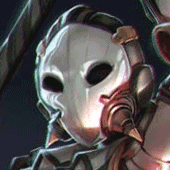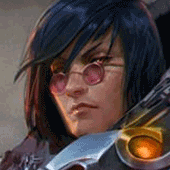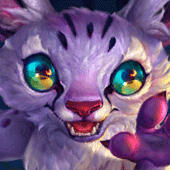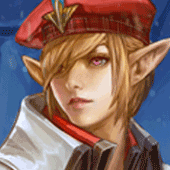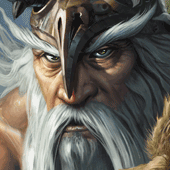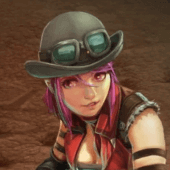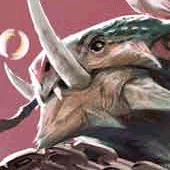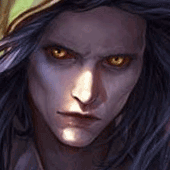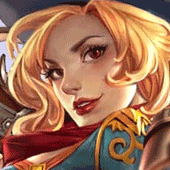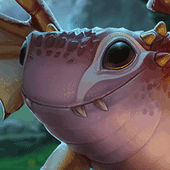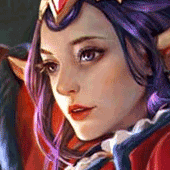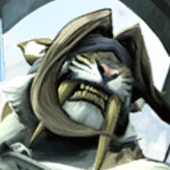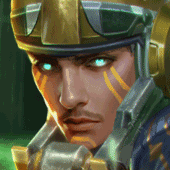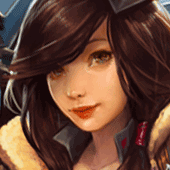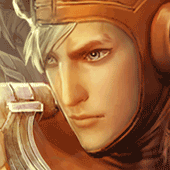 Show all
Threat
Hero
Notes

1

Catherine
You're immune to her stun and silence if you are fighting her 1v1 at level 8 so she's not an issue. Knock her away from your allies if she uses her Merciless Pursuit trying to get them, so she will target you instead.

1

Krul
If you keep knocking him away he can't get his stacks up. If you root him he can't move either but quickly roll away so he can't get stacks on you.

1

Lance
After this guide you shouldn't have a probelm. But if you are ever 1v1ing a Lance, wait for his impale and roll to dodge. Get the hit on him with the bonus crystal damage. He should be close to you so Gythian Wall him, try to stun him, and impale. If you have the same cooldown as him, yours will have already started and once he uses Gythian Wall yours has probably cut down 2-3 seconds.