Kestrel
Build: WP Burst Carry
Ability Path
Item Choices
Threat Meter
Threat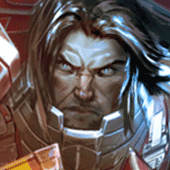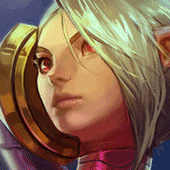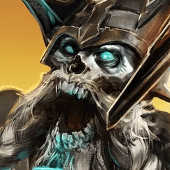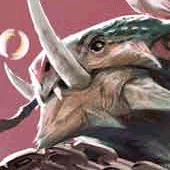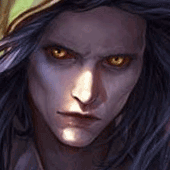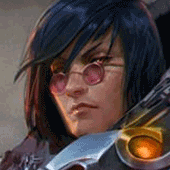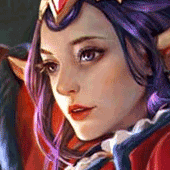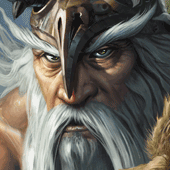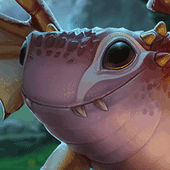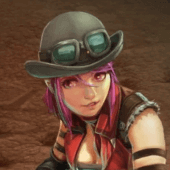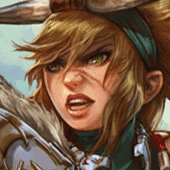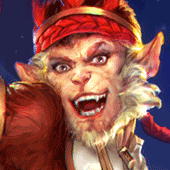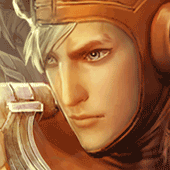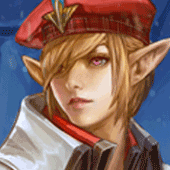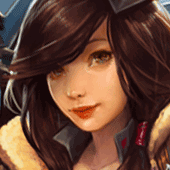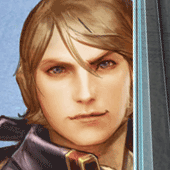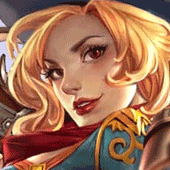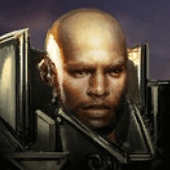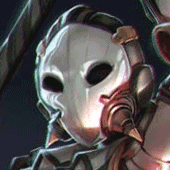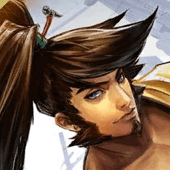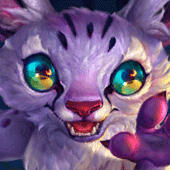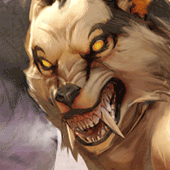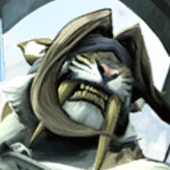 Show all
Threat
Hero
Notes

1

Adagio
Adagio will usually be the support of the team, so take care of him last. If there are retards who are building crystal or weapon power adagio, basic / glimmer combo and then automatically use Active Camo to reposition and lure him into a stun.

1

Ardan
Meant to be a support, again; retards who build him as weapon power or crystal power, use your basic / glimmer combo.

1

Celeste
Like Baron, stay close so that you can burst her down. Use Active Camo to get away from her stuns and then finish her off with glimmershot and basic attacks. If you get caught up in her stun, you're f*cking stupid, and you're basically screwed; unless you have Aegis.

1

Krul
Use glimmershot and Active Camo when he dashes to you. Avoid fighting him early game when you can't use Active Camo automatically.

1

Phinn
... Just don't get stunned or pulled in by his Quibble and Forced Accord.

1

Samuel
Use your basic / glimmer combo and stay close to him so you don't get kited by his Malice and Verdict.