Rona
Build: Balanced build
Ability Path
Item Choices
Threat Meter
Threat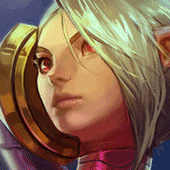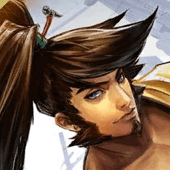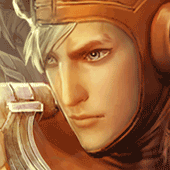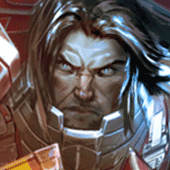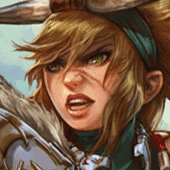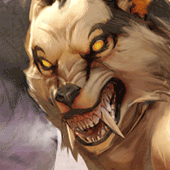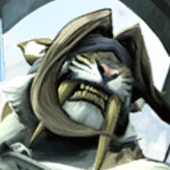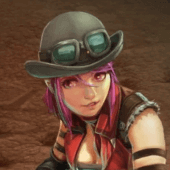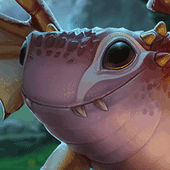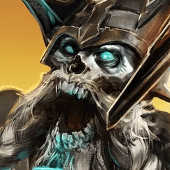 Show all
Threat
Hero
Notes

3

Celeste
She does a lot of damage but can be killed fast and easily.

3

Petal
She can do crystal or critical damage depending on how she is built so just counter her main damage type.

3

Ringo
He is beast with crystal and critical builds so just chose the right build to counter him and kill him when he is vulnerable since he has little health.