Ability Path
Item Choices
Threat Meter
Threat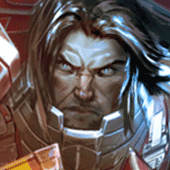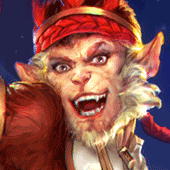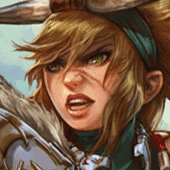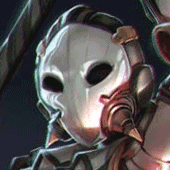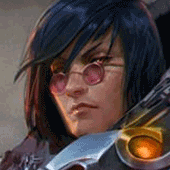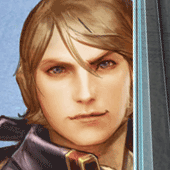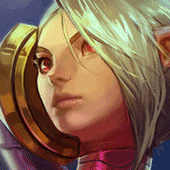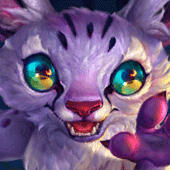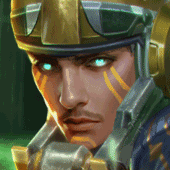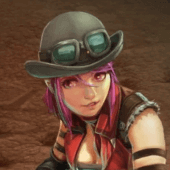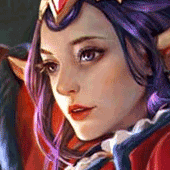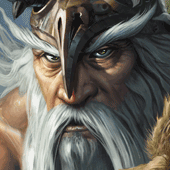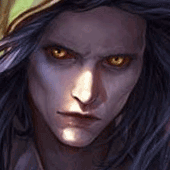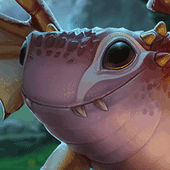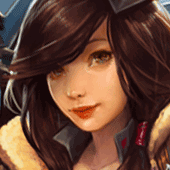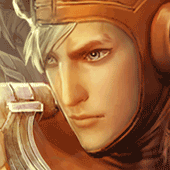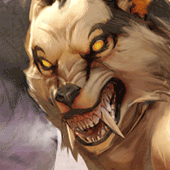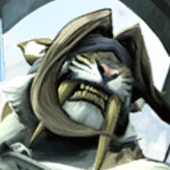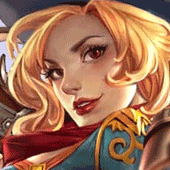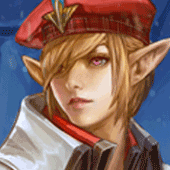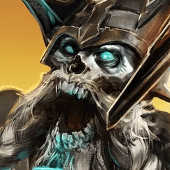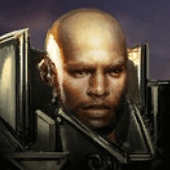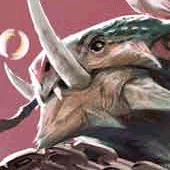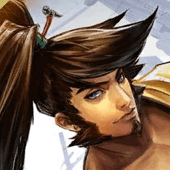 Show all
Threat
Hero
Notes

1

Adagio
Unable to capitalize on Lyra's weakness.

1

Ardan
Completely shut down by Lyra,, ultimate potential diminishes after Lyra learns Arcane Passage.

1

Ozo
Hopelessly shut down when caught in Bright Bulwark but the tables will turn drastically once its duration expires.

1

Rona
Shut down completely, but she does pose a serious threat once she casts Red Mist in the midst of a teamfight.

1

SAW
Extremely helpless against a Sigil + Auto combo but he can slice your health down unpredictably.