Alpha
Build: Alpha Support/Tank
Ability Path
Item Choices
Threat Meter
Threat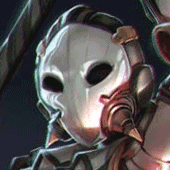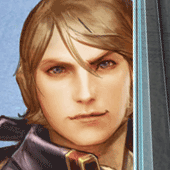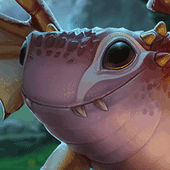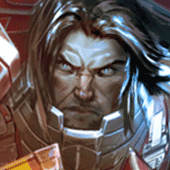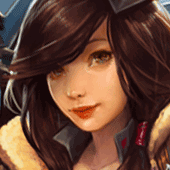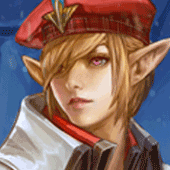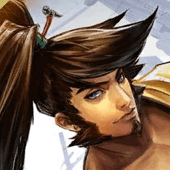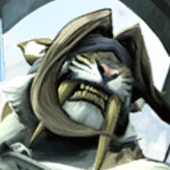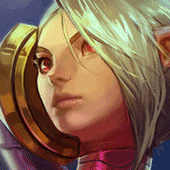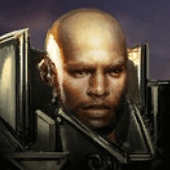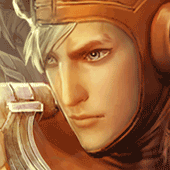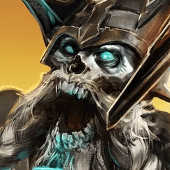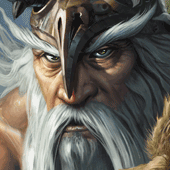 Show all
Threat
Hero
Notes

2

Adagio
Adiago is kind of a chump. He can slow your chasing with his heal or provide his carry with massive amounts of damage if running crystal, but otherwise can't do much. If he runs weapon, he can do good damage later in the game, but by that point your team can probably do more. Have Crucible on the ready for his ultimate. Second or last target.

2

Alpha
Offensive Alpha's job is to deal with squishy heroes and prevent their escape. As such, they usually aren't a problem as you have the tools in Sfiversteel, Atlas cauldron, and Crucible to prevent their slows when running away. Alpha's most problematic builds are glass cannons whose sole purpose is to eliminate squishy carries. Slow her when she gets low on health, usually a Termination Protocol will follow. Usually second target.

2

Blackfeather
Blackfeather is really one hero you can't deal with. He isn't much of a problem anyways, unless he pulls something really sneaky and lunges in on your carry later in the game with high burst damage, so give some vision. If he proves to be extremely damaging, you may want to target him first, but he is usually second.