Ability Path
Item Choices
Threat Meter
Threat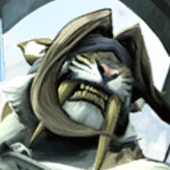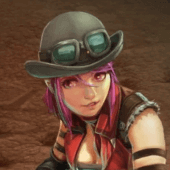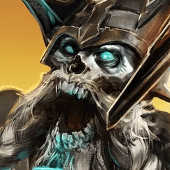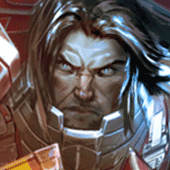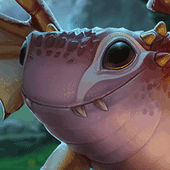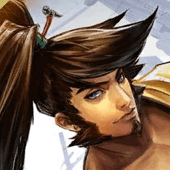 Show all
Threat
Hero
Notes

5

Glaive
Glaive Can Kill You. * With Good teamwork, glaive can stun you into a fatal position, in which if stunned again, you would be if not dead, at very low health.

5

Adagio
Adagio Can Kill You* Try to stay away from Adagio, unless you can close the gap quickly. When fighting an adagio, attack him using skills and such, until he goes out of range. You you have X-Retsu, you can chase him, if you don't, he will probably kite you down.

5

Joule
Joule Can Kill You* Joule Should Be Relatively Easy, A CP Joule is more dangerous, because of her Lazorz. Try to not attack a CP joule when her ultimate is active. Because you're a melee type, you will Take a lot of damage.

5

Krul
Krul Can Kill You* Krul is an OK matchup. That is, only if he knows how to use his SwordThrow. If you can dodge that, just keep poking him down, and use Kaku to run away if you're low. If you can't take Krul, try running away early on if you're on low health, because a good krul can still smite you if you're in their range.

5

Petal
Petal Can Kill You* Beware her minions, and her kiting. You can negate half the damage of her ultimate by timing Kaiten correctly.

5

Ardan
Ardan Can Kill You* try not to be trapped inside his Gauntlet. Other than that, you should be able to take him down, that is, if his punches don't get you.