Ability Path
Item Choices
Threat Meter
Threat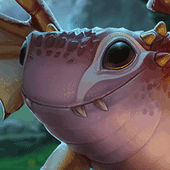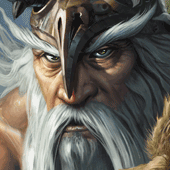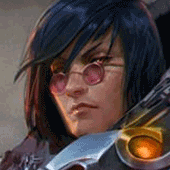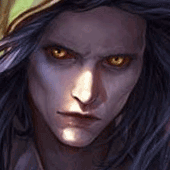 Show all
Threat
Hero
Notes

8

Adagio
Adagio can be pretty tough and get you in a really tight bind with his Ultimate. Make sure not to get to close to him because the slow will make it hard to Kite out.

8

Skaarf
Skarf is always a booger with the linier damage, keep away from his Abilities and he should get much life steal.

8

Petal
Petal can really shake things up with eggs and the ability to over extend into any area during a chase. Watch out for back door ganks and the eggs because of the knock backs.

8

SAW
Slow is slow but deadly, as long as he is not spun up and or have his Ultimate spinning it's easy to control him and your minion kills.

8

Reim
This grumpy guys ablity to chase you down and whoop your butt is as good as any. Watch out for taking Falange because his reinforced shield is almost impenetrable.