Ability Path
Item Choices
Threat Meter
Threat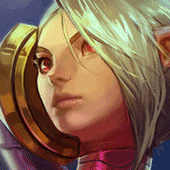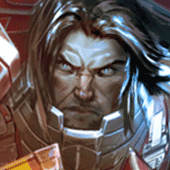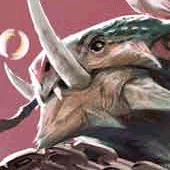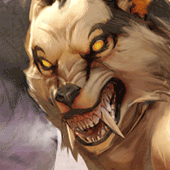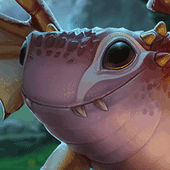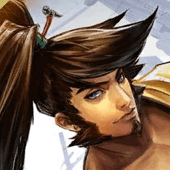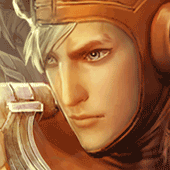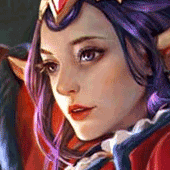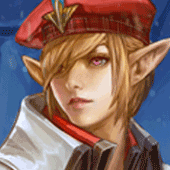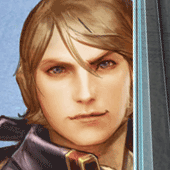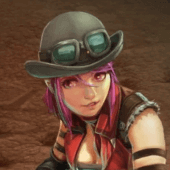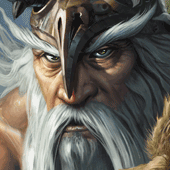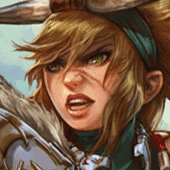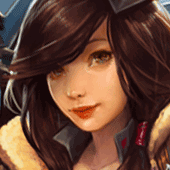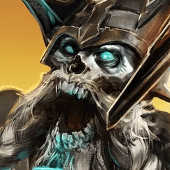 Show all
Threat
Hero
Notes

1

Celeste
She cannot do anything against you once you are close, only problem will be her stun, so have your aegis ready for that.

1

Ardan
Just chew him down, but ignore him until the rest of his team is dead.

1

Phinn
If you have a bones or breaking point, he is a great place to build either of those up.

1

Fortress
Also a great place to build up your breaking point.