Vox
Build: Crystal Vox- A (Consistent) Burst...
Ability Path
Item Choices
Threat Meter
Threat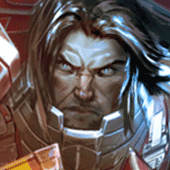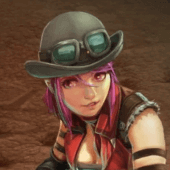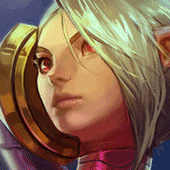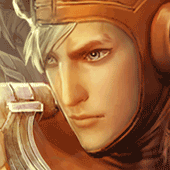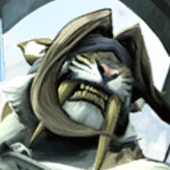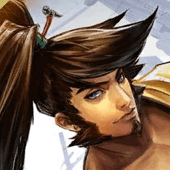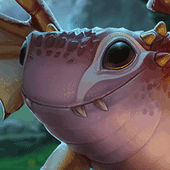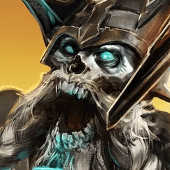 Show all
Threat
Hero
Notes

4

Ardan
Get Reflex Block to escape from Ardan's Gauntlet when you get trapped inside. If you notice Ardan using it early, use Sonic Zoom to dash out of its range.

4

Catherine
If they build Support Catherine, target other enemy heroes first and try to stay out of range of her Merciless Pursuit (using Sonic Zoom to back step if you see her charging). Getting stun-locked in the middle of a team fight is usually instant death. I often approach team fights against Catherine with using Wait for It... while attempting to hit as many enemy heroes as possible with the shockwave.

4

Joule
Use Sonic Zoom to dash out of range of her Rocket Leap. Get Reflex Block to protect yourself from her Big Red Button.

4

Petal
Use Pulse first so that your attacks on Petal also inflict damage to her munions. Again, Sonic Zoom or Reflex Block can be used to escape from Petal's Spontaneous Combustion.