Ability Path
Item Choices
Threat Meter
Threat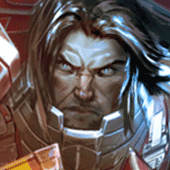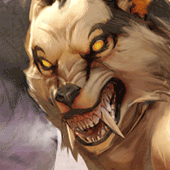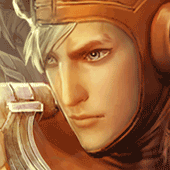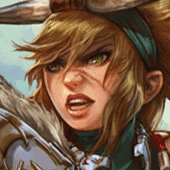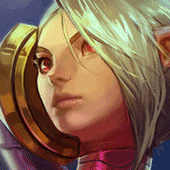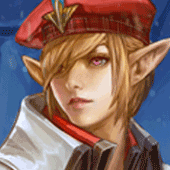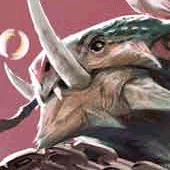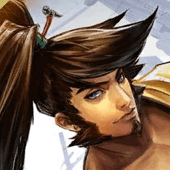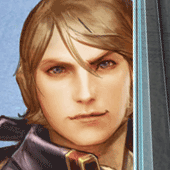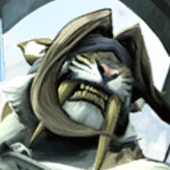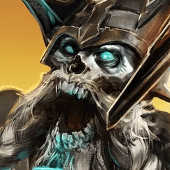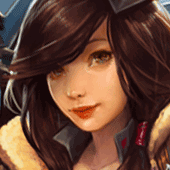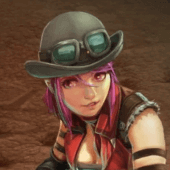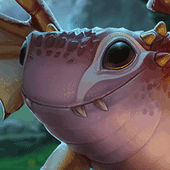 Show all
Threat
Hero
Notes

3

Catherine
Catherines probably going to build lots of health, so once you have that Aftershock you should burn through her health pretty fast and leave the rest to your team. But her stuns and silences are going to leave you open to attack from the rest of her team, so just try your best to dodge those or run away, or better yet, kill her before she gets the chance to kill you!

3

Ardan
Ardans going for to build lots of health, so once you have that Aftershock you should be able to burn through his health pretty fast. Only problem is that in early game he's going to be a pain beacause of his Vanguard and if he puts down Gauntlet and you don't have a Reflex Block chances are, you're Ganna die.

3

Fortress
His early game can be very agressive and don't underestimate him. I've been Fortress and once I see someone low on health and I'm not, I don't waste any time. A quick pounce + claw= dead you. So if you are low on health, try to ping one of the junglers to fill in for you and teleport home. Of course, you have book of Eulogies, so if you feel you can get back to full health, go ahead. Don't blame me if you die thanks to a quick move by Fortress... But his late game seems pretty standard: lots of health and thanks to your Aftershock you'll burn through that. Of course he might get Atlas Pauldron or Metal Jacket so if you want to sacrifice Aegis for a Bonesaw go ahead and counter the counterer.

3

Vox
Meh. Vox is one of those heroes that has never struck me as a threat. Honestly, he's so squishy, just simply being there should kill him (not really) but if you play it right, you can not even worry about him. In late game be prepared for an annoying silence... But in all things in view, his b ability can slow and detect enimies hiding in brush. If he builds weapon, it's formidable, but not enough power in it. Just be cautious, don't get in over your head, and if your hiding in the brush, try not to be detected.