Skye
Build: Drop people like flies.
Ability Path
Item Choices
Threat Meter
Threat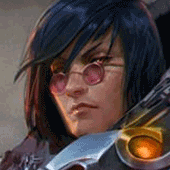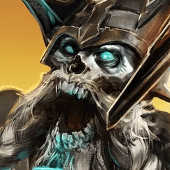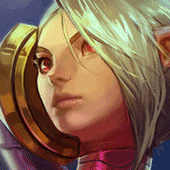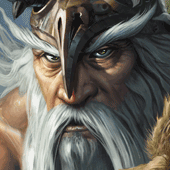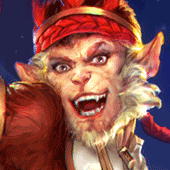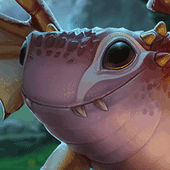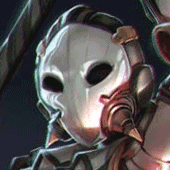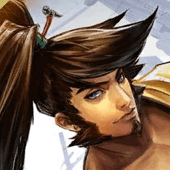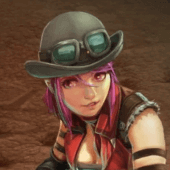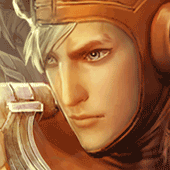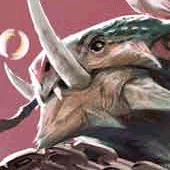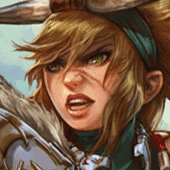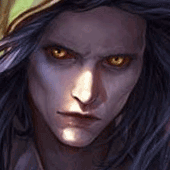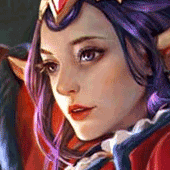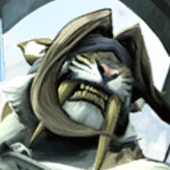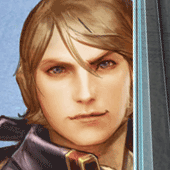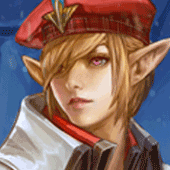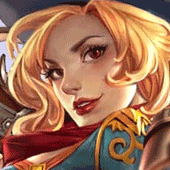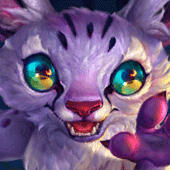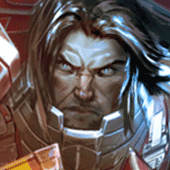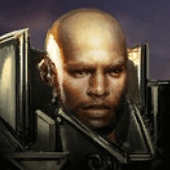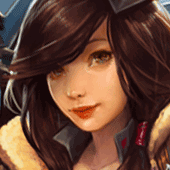 Show all
Threat
Hero
Notes

1

Baron
Baron is one of the worst heroes in the game, second only to ozo in my opinion. He is extremely slow, and does miniscule damage. Kite him, you'll win the fight extremely easy.

1

Krul
Don't get ganked, don't get caught. Otherwise it's an easy kill.

1

Celeste
Similar to Baron, only with way more damage. In a team fight lock her down as fast as possible. Otherwise, just kite her for an easy kill.

1

Reim
Reim is super easy to kite. just don't get caught shopping and you'll never lose.

1

Ozo
Ozo is the worst character in the game. Kite him. You'll basically be 2 v 3ing in team fights.