Ability Path
Item Choices
Threat Meter
Threat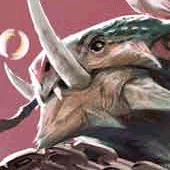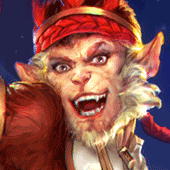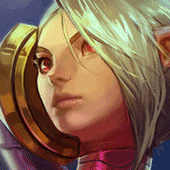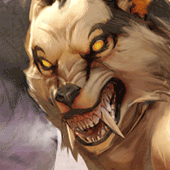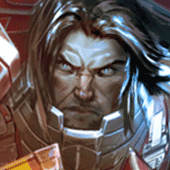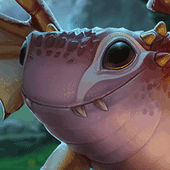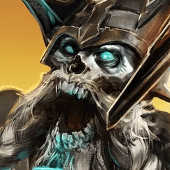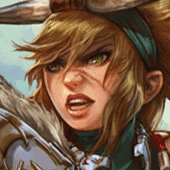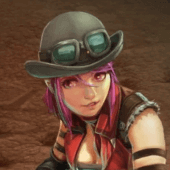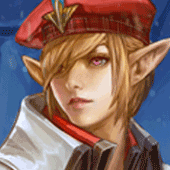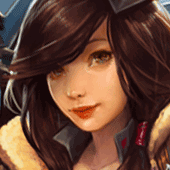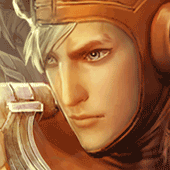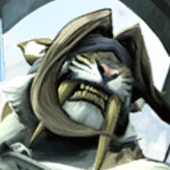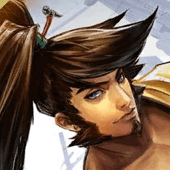 Show all
Threat
Hero
Notes

1

Adagio
Nothing much he can do to threaten you. His heals are annoying, but shouldn't be too much to handle. Save [C] for him if you are the only stunner on the team.

1

Phinn
Very fat. Easy breaking point stacks. No threat except his surprise hook.

1

SAW
Early game menace, late game kitty. Do not try to trade hits early game, just farm safely. Ping for gank if he overextends near your turret. Later on [C](circle) wrecks him pretty hard.

1

Ozo
Just look out for his ulti that can put you in a nasty place (hope you have a [B] ready to get out).