Koshka
Build: Hybrid Koshka Assassin
Ability Path
Item Choices
Threat Meter
Threat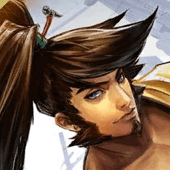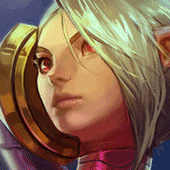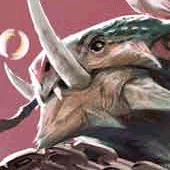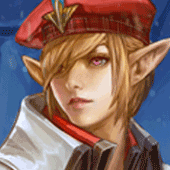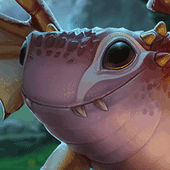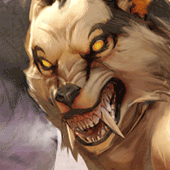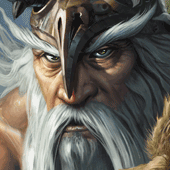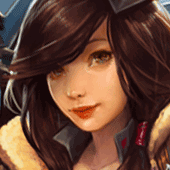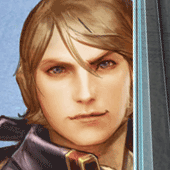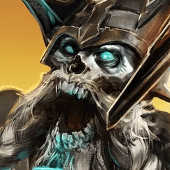 Show all
Threat
Hero
Notes

3

Ringo
Squishy laners are usually ez kill if you can catch them, but DO NOT GET KITED.

3

Petal
Squishy plants are squishy. Watch out for munions, their ankle biting can hurt a lot. The seeds also deal a considerable amount of damage with enough crystal power.

3

Celeste
Poky pokes hurt a lot. stuns can also hurt a lot. but Celeste is easily dead if caught.