Ability Path
Item Choices
Early Game

Weapon Blade
Threat Meter
Threat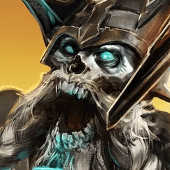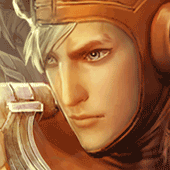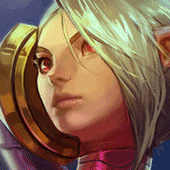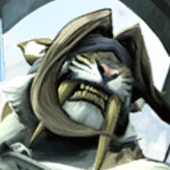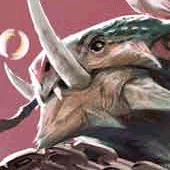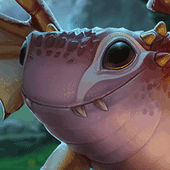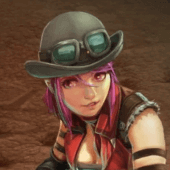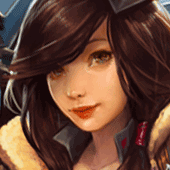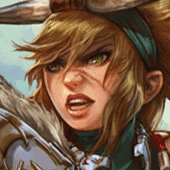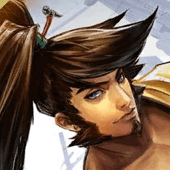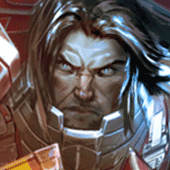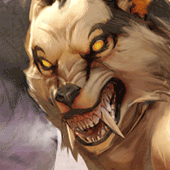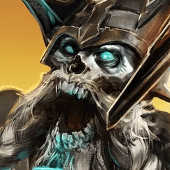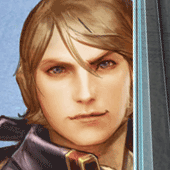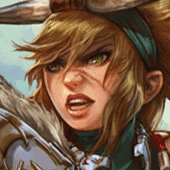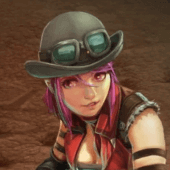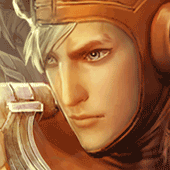 Show all
Threat
Hero
Notes

1

Catherine
Although her bubble is normally scary, you deal less than the amount of damage necessary for her to use it so long as you are using your Forward Barrage.

1

Krul
If Krul is attacking another teammate, melt him with whatever you have. He isn't attacking you, so his damage and 1v1 potential isn't a problem.

1

Vox
Vox is easy to kill early game. Shut him down and he can't catch up.