Ability Path
Item Choices
Threat Meter
Threat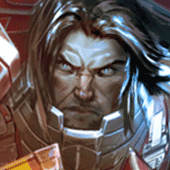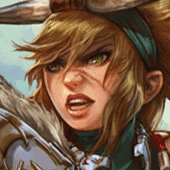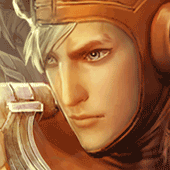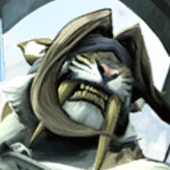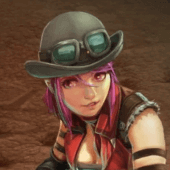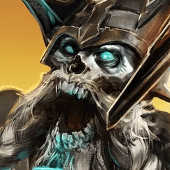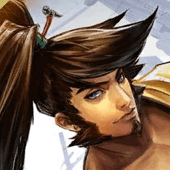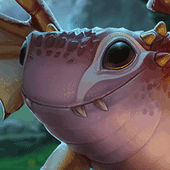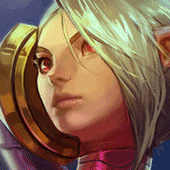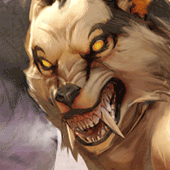 Show all
Threat
Hero
Notes

3

Adagio
As adagio mostly play as a support, his ult is pretty much the only threat during teamfight. Im sure the stun from skyes ult can deal with it.

3

Ardan
Once again, a protector isnt much of a big deal. Using A to kite a melee hero. No problem.

3

Catherine
Beware of the stuns and she might block all of your A.

3

Rona
Just kne big burst you have to sustain and kite him down.

3

Vox
Just dodge everything. Dun let him bounce too much.