Joule
Build: Skillshot Joule
Ability Path
Item Choices
Threat Meter
Threat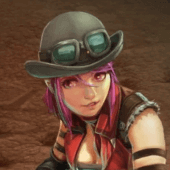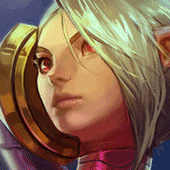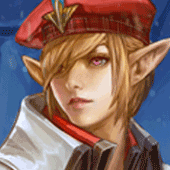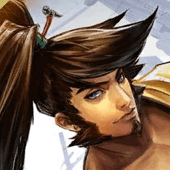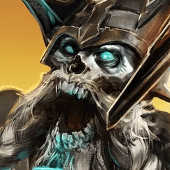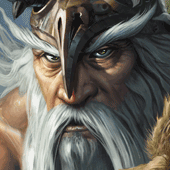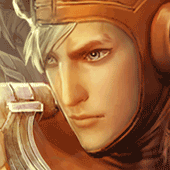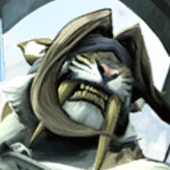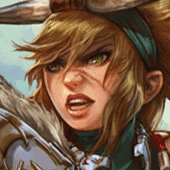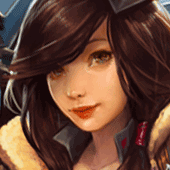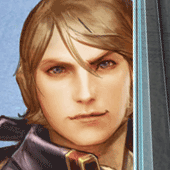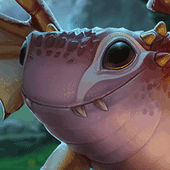 Show all
Threat
Hero
Notes

0

Joule
Skillbased fight and maybee some luck with the crits ;)

0

Petal
Can kite Joule, but Joule has a massive leap to get close to Petal and delete her with some well placed Thunderstrikes.

3

Celeste
If jumped on her head or hit by a stun combo she dies a quick death.

3

SAW
Better dont go close to him because even with your heroic perk you will melt fast, but if ur stun hits good or you hit a stun combo he is easy to take down.