Ability Path
Item Choices
Threat Meter
Threat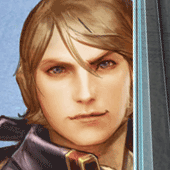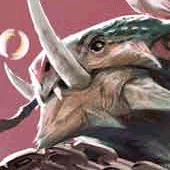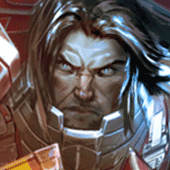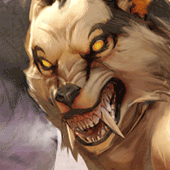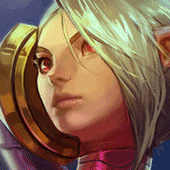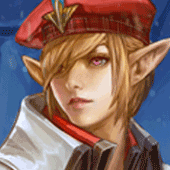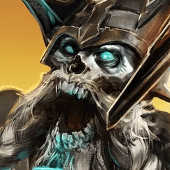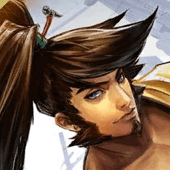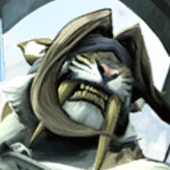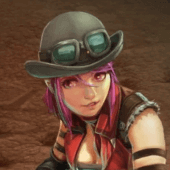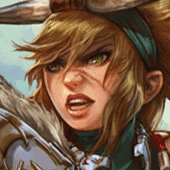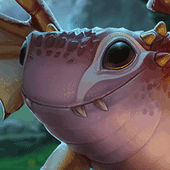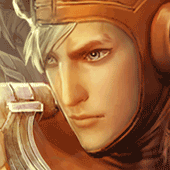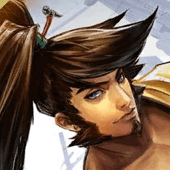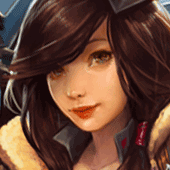 Show all
Threat
Hero
Notes

3

Blackfeather
Blackfeather is quite a squishy character and he relies on poking but if you keep a distance and snipe him you will get those kills!

3

Petal
If you see petal activating her ult, use active camo and get her to walk into the smoke then fire an arrow.

3

Phinn
Phinn is just way too slow. Kestrel will be able to kill him from a distance by the time he's reached her.

3

SAW
Saw is pretty squish. His spin up slows him down so use active camo, get him to walk in the smoke and then stun him to get the kill.