Ability Path
Item Choices
Threat Meter
Threat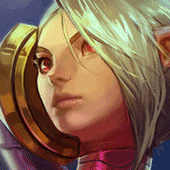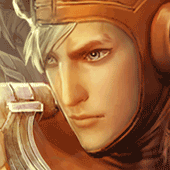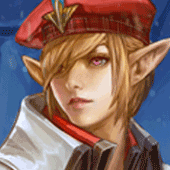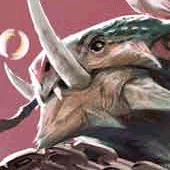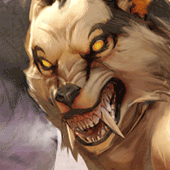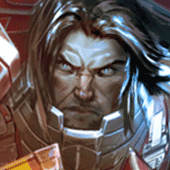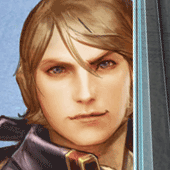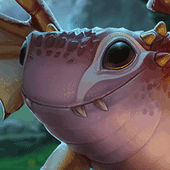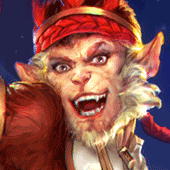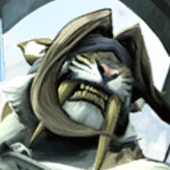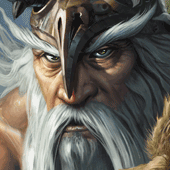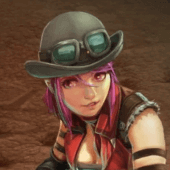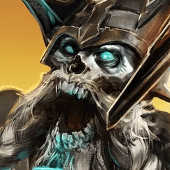 Show all
Threat
Hero
Notes

1

Celeste
Celeste has that disadvantage when it comes to positioning due to your hero's ability to be able to move around quickly therefore dodging a lot of her stars

1

Vox
Same as Celeste, Vox can land a few hot before getting caught off by your Forward Barrage.

1

Kestrel
Similar to Celeste, Kestral has to aim and shoot. Moving around can make her loss all her arrows then she is open for any attacks.