Ability Path
Item Choices
Threat Meter
Threat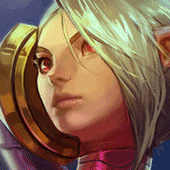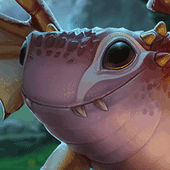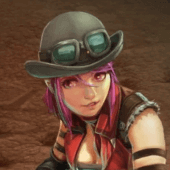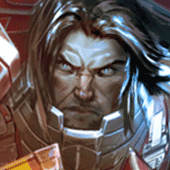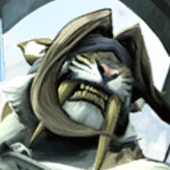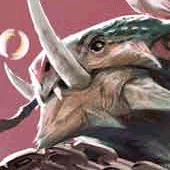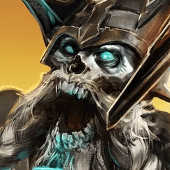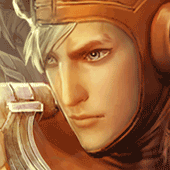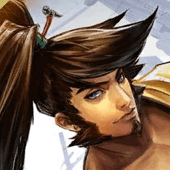 Show all
Threat
Hero
Notes

1

Celeste
Celeste depends solely on skillshots to deal her damage. Your strafing prowess should render her useless. If caught, remember your reflex block.

1

Petal
Hello there I am a potato nice to meet you

1

SAW
Go ahead and try to hit me with your B.