Ability Path
Item Choices
Threat Meter
Threat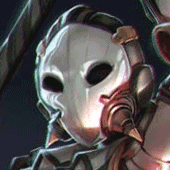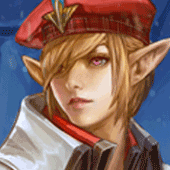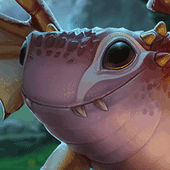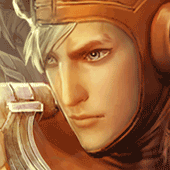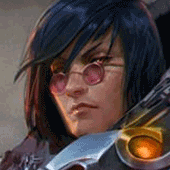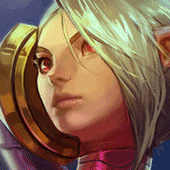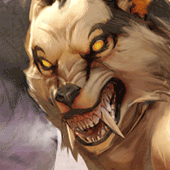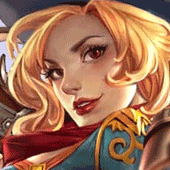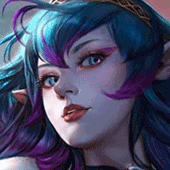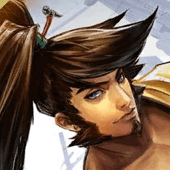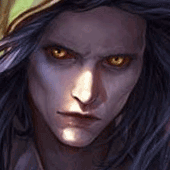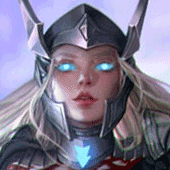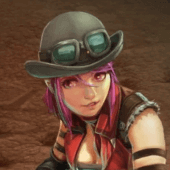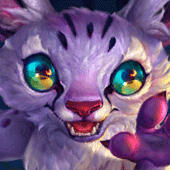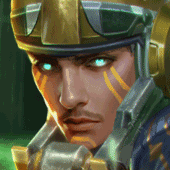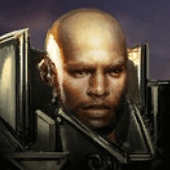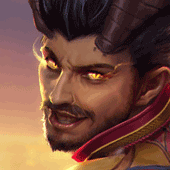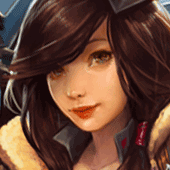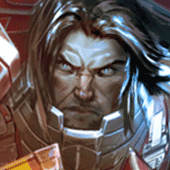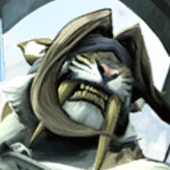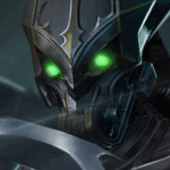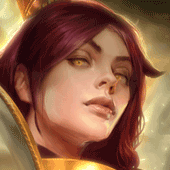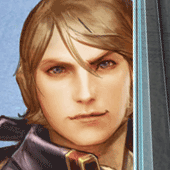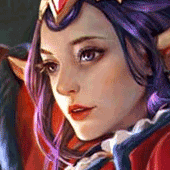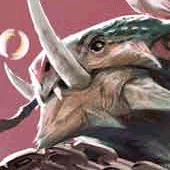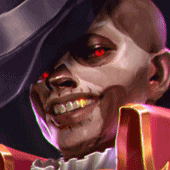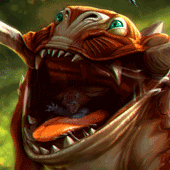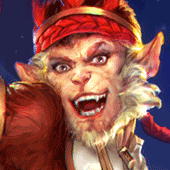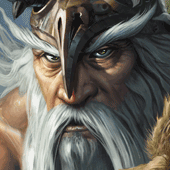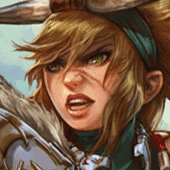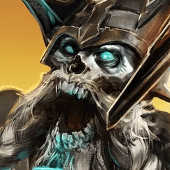 Show all
Threat
Hero
Notes

1

Alpha
Just watch out for her sustain, and for when she tries to blow up on you. She's weak when she can't blow up or doing reboot, fight her then.

1

Kestrel
Koshka was practically made to counter Kestrel. Whether she's crystal or weapon, she's not getting away.

1

Skaarf
Basically another Celeste.

1

Vox
It's Celeste's brother, what did you expect?