Ability Path
Item Choices
Threat Meter
Threat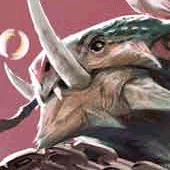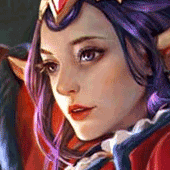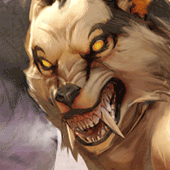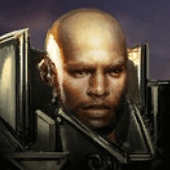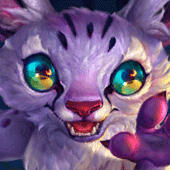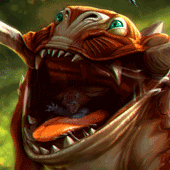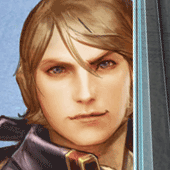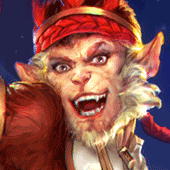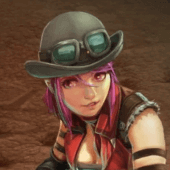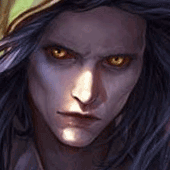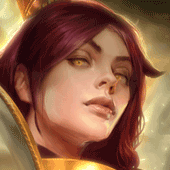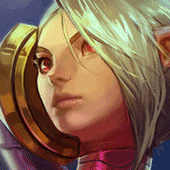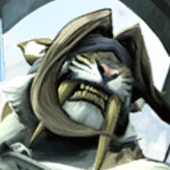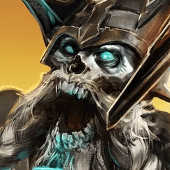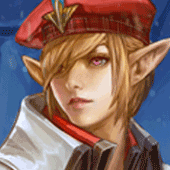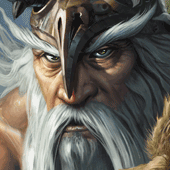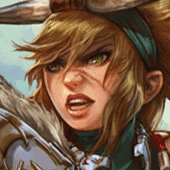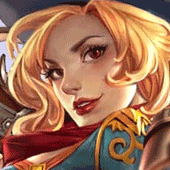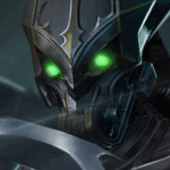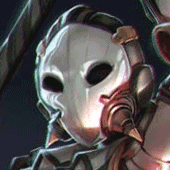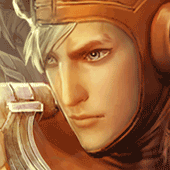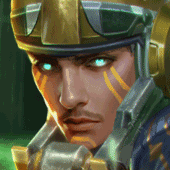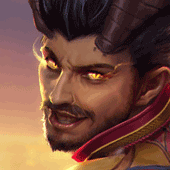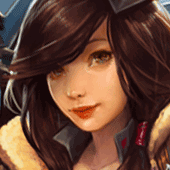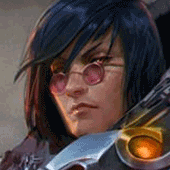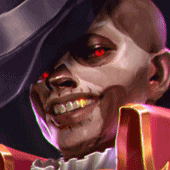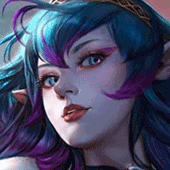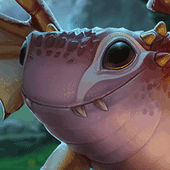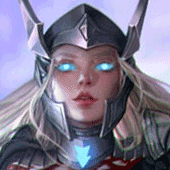 Show all
Threat
Hero
Notes

3

Adagio
You could probably kill him before he does much but his heals/buffs/fire is really annoying. Watch out for that and reflex his ult.

3

Phinn
Annoying, sure, but he will never be able to get near you cuz he's so slow. Don't focus him and reflex his ult if you can.

3

Koshka
Got a buff. More like an assassin now. Reflex her ult and you can shank her to safety. She is still pretty squishy if you poke from a distance.