Ability Path
Item Choices
Threat Meter
Threat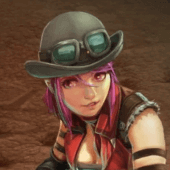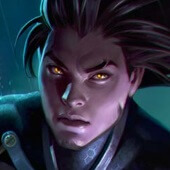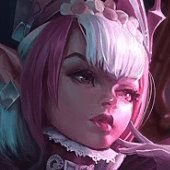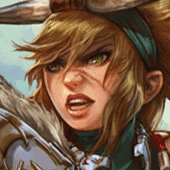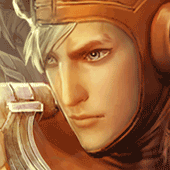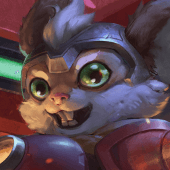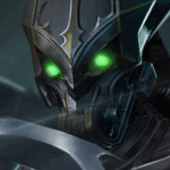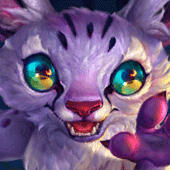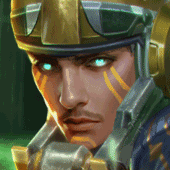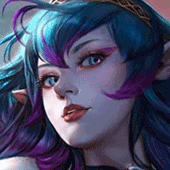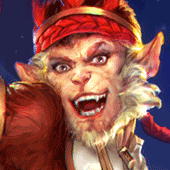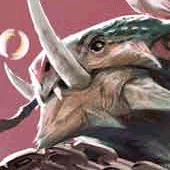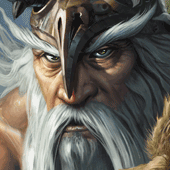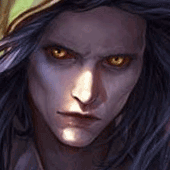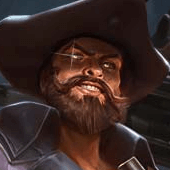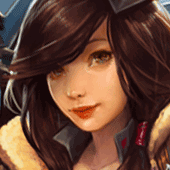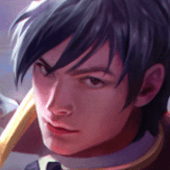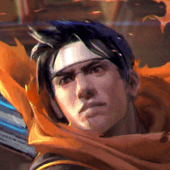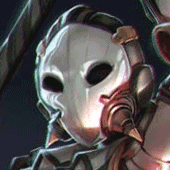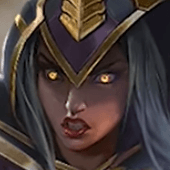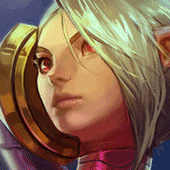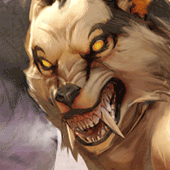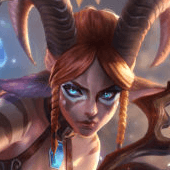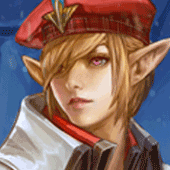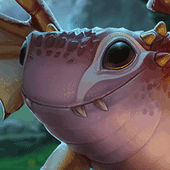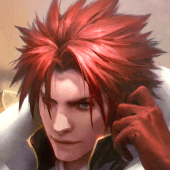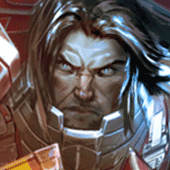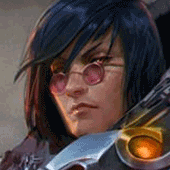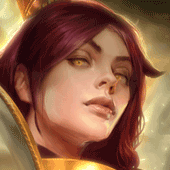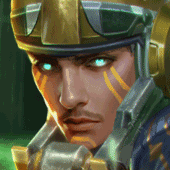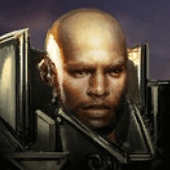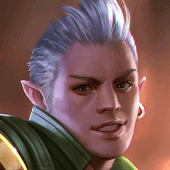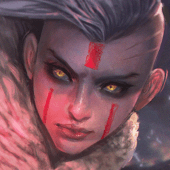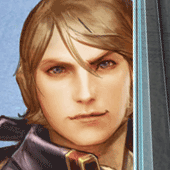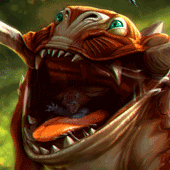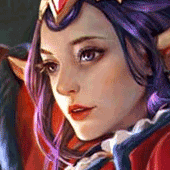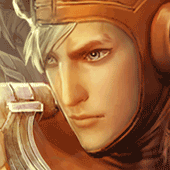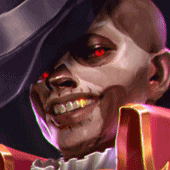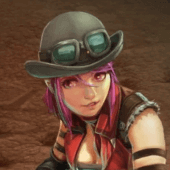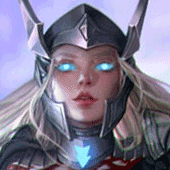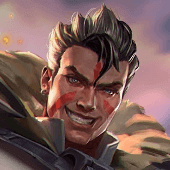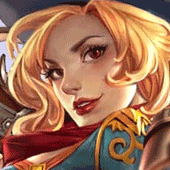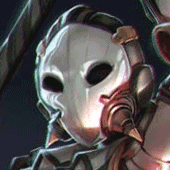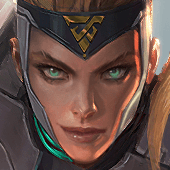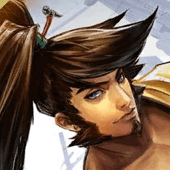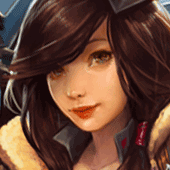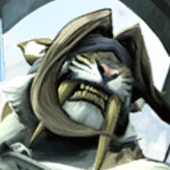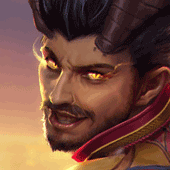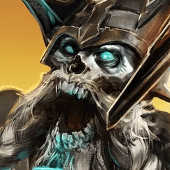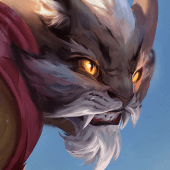 Show all
Threat
Hero
Notes

1

Adagio
A weaker Lyra. Dodge his ult if you're on fire and you should be able to auto him to death.

1

Joule
CP Joule has only her ult that can hit you. Teleport behind her when she does so and B + A and she'll be dead in no time without her perk (which only reduces damage from the sides and the front).

1

Kensei
Ever since he was nerfed he's almost disappeared from the ranked ladder, and for good reason. Auto him to death. Use your B when he uses B, he will try to ult you and it will get blocked.

1

Malene
Her only threat to you is her root, and her short range really makes her an easy target for killing.

1

Petal
I last saw Petal in ranked around two years ago. Your B blocks her jump and although you have similar range to her, your second attack does way more damage than her minions could ever do.

1

Rona
On the same page as Petal, have not seen her in ranked for about two years. Teleport out of her one gap closer (and the ult that is likely to follow), and auto her to death. Yes, she can mortal wound you and reduce your healing, but CP doesn't rely on healing and you won't be targeted first as support.

1

SAW
The meme of vainglory is here. Step out of his B and auto him while he is a sitting duck. If he tries to run, teleport to kill him.

1

Vox
WP Vox is a joke. They deal literally no damage unless they are really fed, and his bounces do very little damage as well, making him perfect snowball material for Lyra. Oh, and did I mention his super-short range?

1

Warhawk
Warhawk? More like Warmouse by the looks of him! I'm sorry, I just had to. He's the first hero in ages that's been released underpowered, and his three jumps can't get away from your one teleport. Poke from far away and ult+B when he tries to run.