Ability Path
Item Choices
Threat Meter
Threat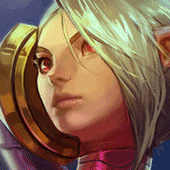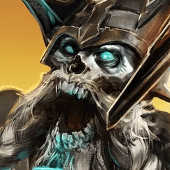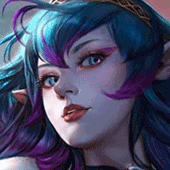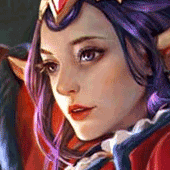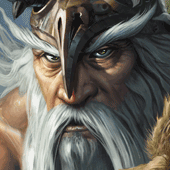 Show all
Threat
Hero
Notes

1

Taka
X-Retsu does nothing. Annoying if he sticks around but it's pretty easy to taunt or stun him too.

1

Catherine
Her stun doesn't stop your stun because of the 3-hit chargeup. The opposite is not true.

1

Celeste
Her basic attacks suck, and she has no escapes.