Ability Path
Item Choices
Threat Meter
Threat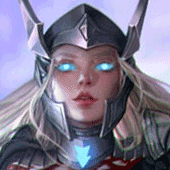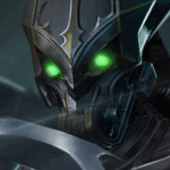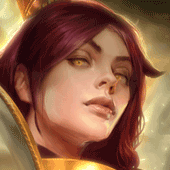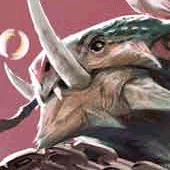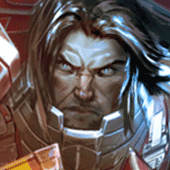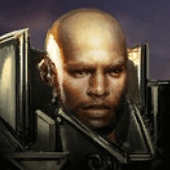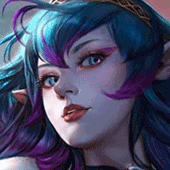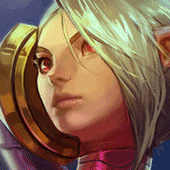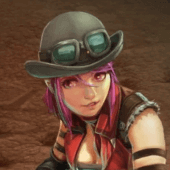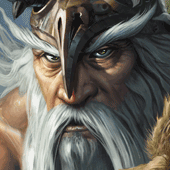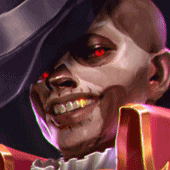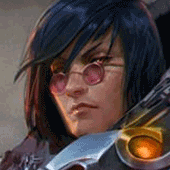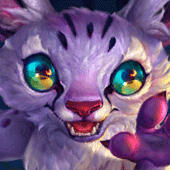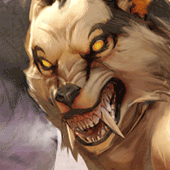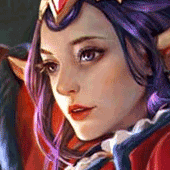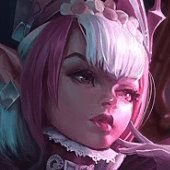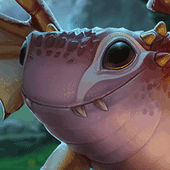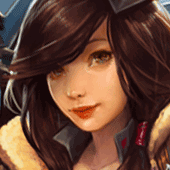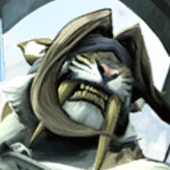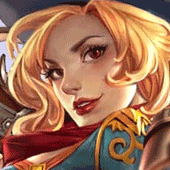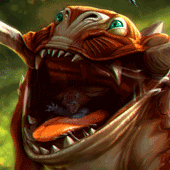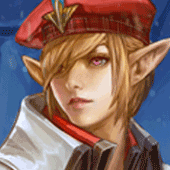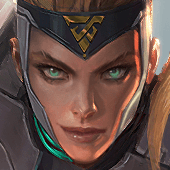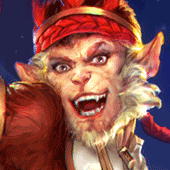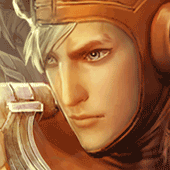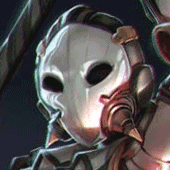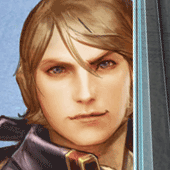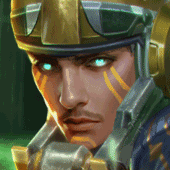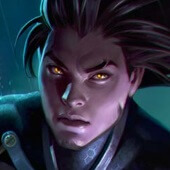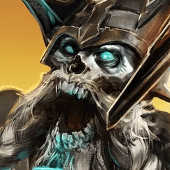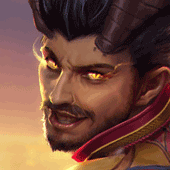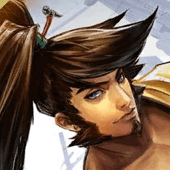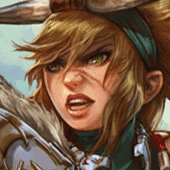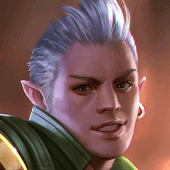 Show all
Threat
Hero
Notes

3

Varya
Just be careful around her B and A combo. Your B should allow you to escape easily and your natural speed renders her ult useless.

3

Catherine
Catherine is alright. Try not to use your B to escape her stun unless you are going to die.

3

Churnwalker
Annoying but manageable. Use your B to escape the stun.

3

Grace
With Gwen being one of the fastest heroes, you should be able to easily get out of her stun when you have your B skill passive. You can stun her when she is activating her ult so that she cant heal her teammates.

3

Phinn
Phinn in general deals alot of damage and in my opinion is one of the best supports in VG. Captain Phinn is great to stack Breaking Point on. CP Phinns aren't as fun to deal with. However, Phinn is quite slow and his A skill (main damage skill) takes a rather long time to activate so you should have enough time to run out. Phinn usually activates his B and then his A. So you can anticipate when he will use his A after he uses his B and run away using your B.