Phinn
Build: Unstoppable Captain
Ability Path
Item Choices
Threat Meter
Threat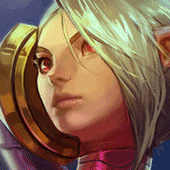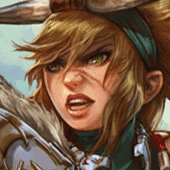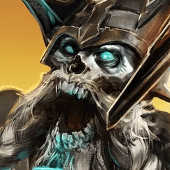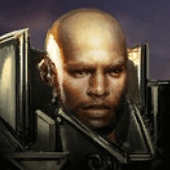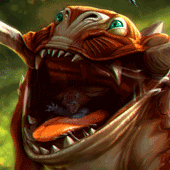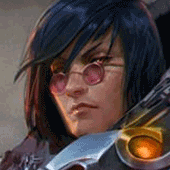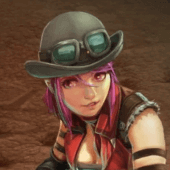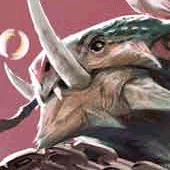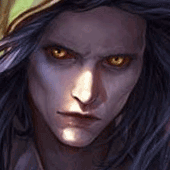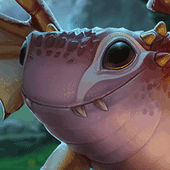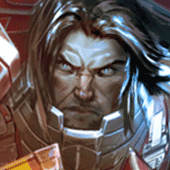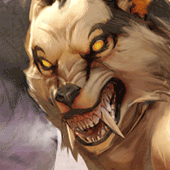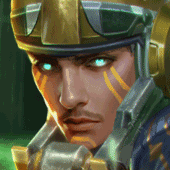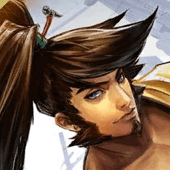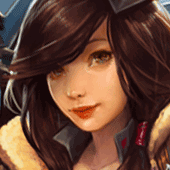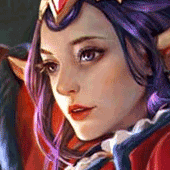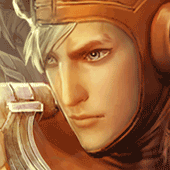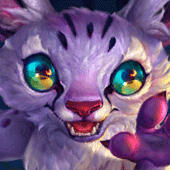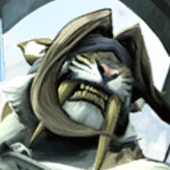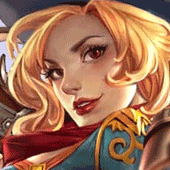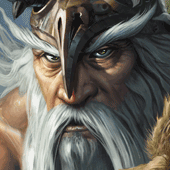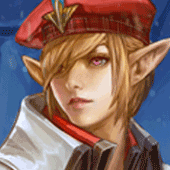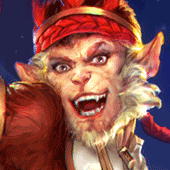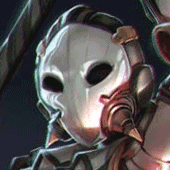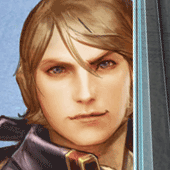 Show all
Threat
Hero
Notes

1

Celeste
She has a hard time escaping, so once she's caught in a forced accord, she's done.

1

Rona
Her ultimate can easily be stopped with quibble followed up by an atlas.

1

SAW
Once he starts using his b, he's an easy target to stun and take out.

1

Koshka
She's pretty easy to go against, if she uses her ult on someone, use quibble on her to end it early. She has to stay close in order to deal damage, so keep on stunning her. The only thing that might be dicey is that she might use an ability on you to activate her perk and rush to your team mate.

1

Krul
Stun and atlas and he's an easy target. If he uses his ultimate, body block it so your team mates don't get stunned.

1

Lance
Phinn is most likely the best counter against Lance. Lance's impale doesn't root you and his gythian wall doesn't move you at all, and you can easily stun him if he misses an impale. The only thing you should look out for is that a gythian wall while against a structure can silence you anyways.

1

Grumpjaw
He can't eat Phinn, so his ultimate is useless to him. Also, he has to stay close to deal damage, so be sure to build atlas and stun him often.