Skye
Build: Mach 2 with hair on fire.
Ability Path
Item Choices
Threat Meter
Threat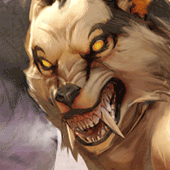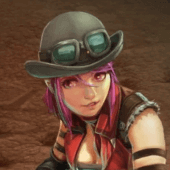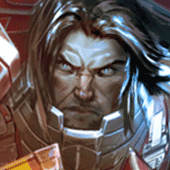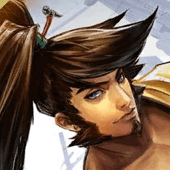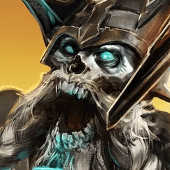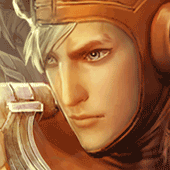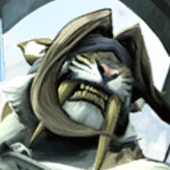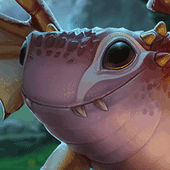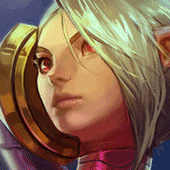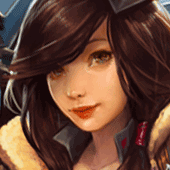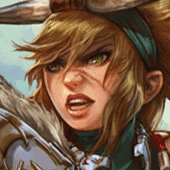 Show all
Threat
Hero
Notes

2

Fortress
Not a threat if you can retreat as soon as you see his fang marks show up over you. He's pretty obvious, even in hiding, and lacks any real power, provided the enemy doesn't weaponize him. Your mobility can beat him if he wastes his sprints to ambush you.

2

Joule
Surprisingly, I've never fought a Joule that could get the upper hand on me. She's dangerous, sure, but her attacks require precision and you have the ability to never stay in place at any given point in time.