Ability Path
Item Choices
Threat Meter
Threat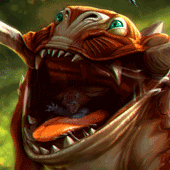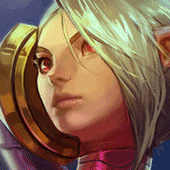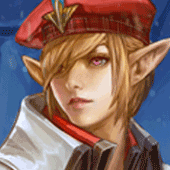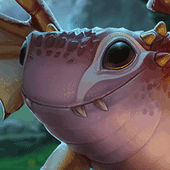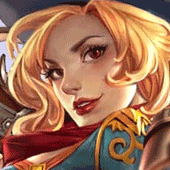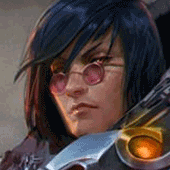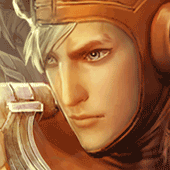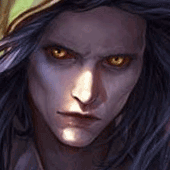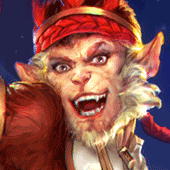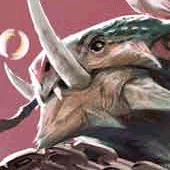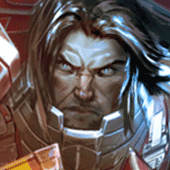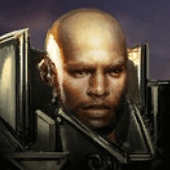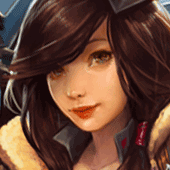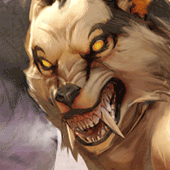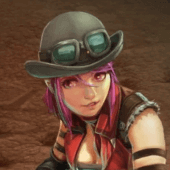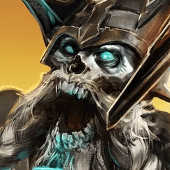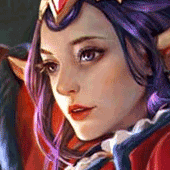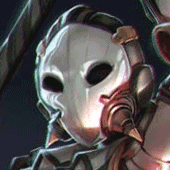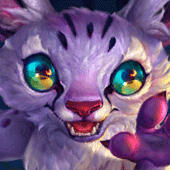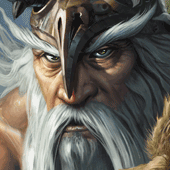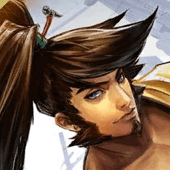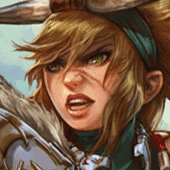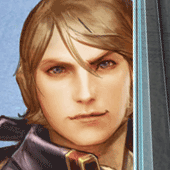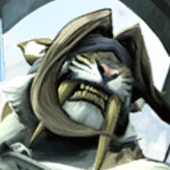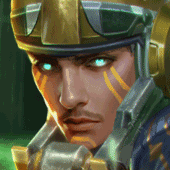 Show all
Threat
Hero
Notes

0

Grumpjaw
I can't really give you a threat rate for Grumpjaw as I haven't properly been up against one.

1

Celeste
Psshh,Celeste?What is she gonna do?her only good source of damage is her Ult,which can be avoided if you stun her just in time.

1

Kestrel
Man she's way to weak to take you on.Just avoid her mist and prevent her from Going into Stealth,and you'll be fine.

1

SAW
Ha ha ha ha ha,SAW.Just jump on him and Atlas him,he'll die faster than you can say,"Caricature".

1

Skaarf
Skaarf,really?Skaarf's like SAW,but with a little more defense.So really don't worry about him.