Ability Path
Item Choices
Threat Meter
Threat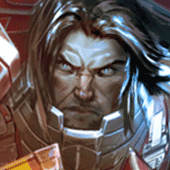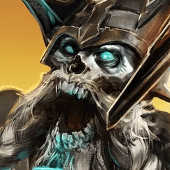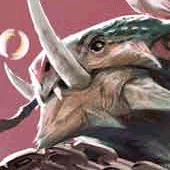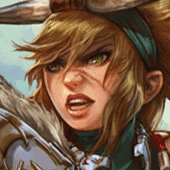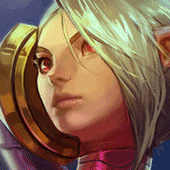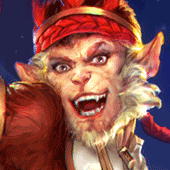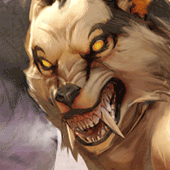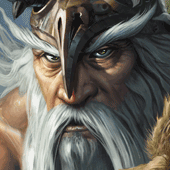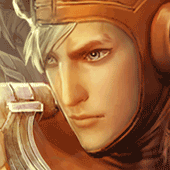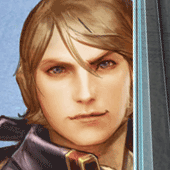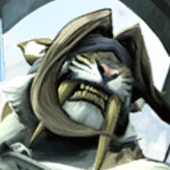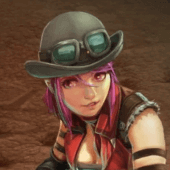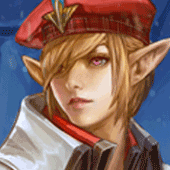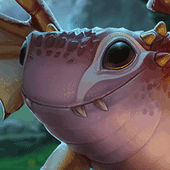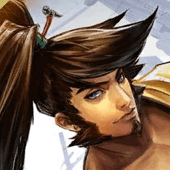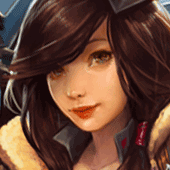 Show all
Threat
Hero
Notes

4

Ardan
Wup, down the nerf hole you go! He used to be a creep. Now he's downright pedo with the lack of protection. Plus, the ult is scoffable now if you time well.

4

Krul
Surprised how he isn't given a nudge with an elbow we feel. Look it up and you'll get the typical "Kite, blah blah blah," Ugh.

4

Phinn
This river troll might make you cringe, but hey, he's slow. Even we, as 2 made-up narrators are wayyy faster than this bad boy. Lose your bearings and you'll be stomped to death though. He shouldn't be jutting out of your butt but if he does, you're most probably getting up at his face to cuss, failing miserably.

4

Rona
Since 1.11? I guess. Well...it's been like forever since I've even seen one try and play with this blondie. Even so, it's fun.

4

SAW
VOTE SAW AS THE PRESIDENT OF POTATOLAND!!! Still a formidable foe early game, he's the bane of Vox, if he can close out the game BEFORE the mines are even starting. Beyond that and he's a turret :|.