Glaive
Build: "I am the weapon."
Ability Path
Item Choices
Threat Meter
Threat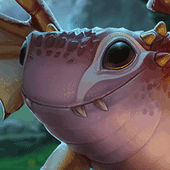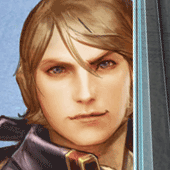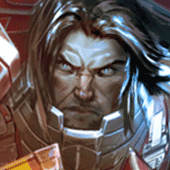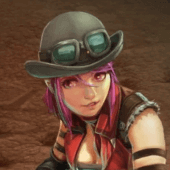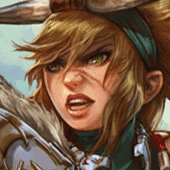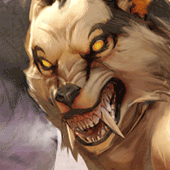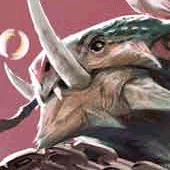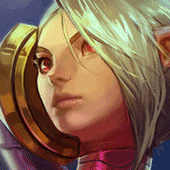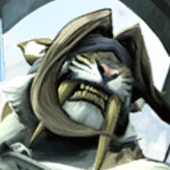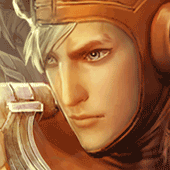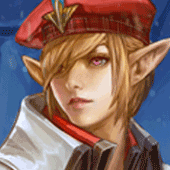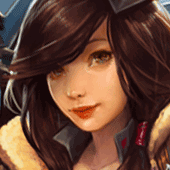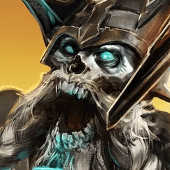 Show all
Threat
Hero
Notes

0

Adagio
I'm not sure if people still play him. That's like asking me how to cure gayness. I mean, I'm sure it was relevant once but not for a while.

3

Skaarf
Although a long range based Mage, Skaarfs abilitys arent suited to fight a heavy hitting dynamic fighter like Glaive. Although it's third ability is intimidating, it can easily be countered by after burning in close and stunning, or just straight up icing that mofo.