Ability Path
Item Choices
Threat Meter
Threat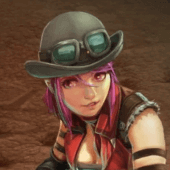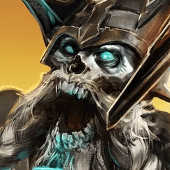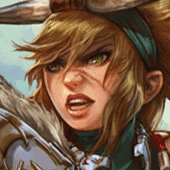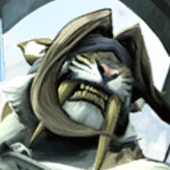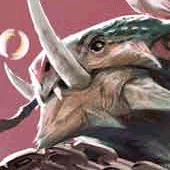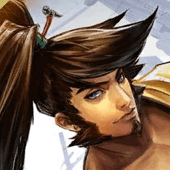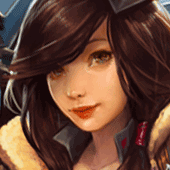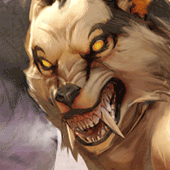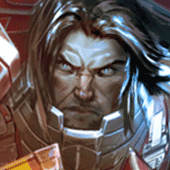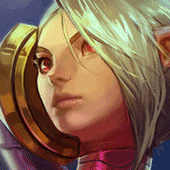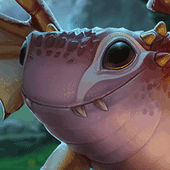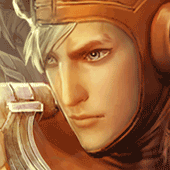 Show all
Threat
Hero
Notes

1

Adagio
This guy isn't going to do much!

1

Catherine
Although her stun may scare you, you should be able to get away. Remember, you are not in lane, so ganks are rarely going to happen. Using your first skill on catherine while she has her shield up doesn't trigger the effect.

1

Joule
Other than her stun, she shouldn't be an issue.

1

Krul
kite kite kite kite kite kite. WINNING!

1

Petal
who plays petal?