Ability Path
Item Choices
Threat Meter
Threat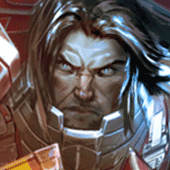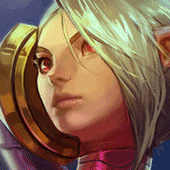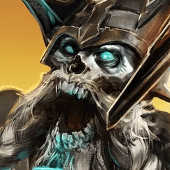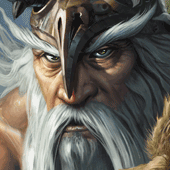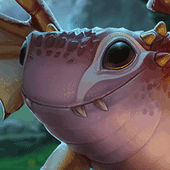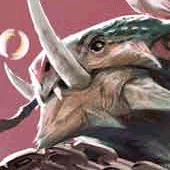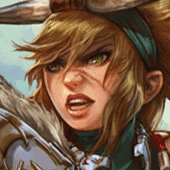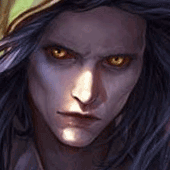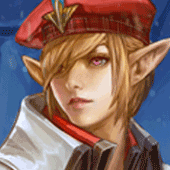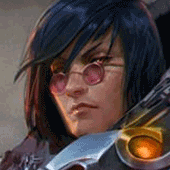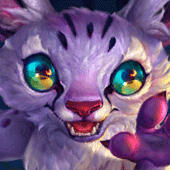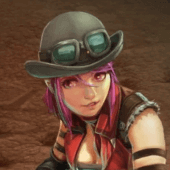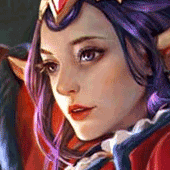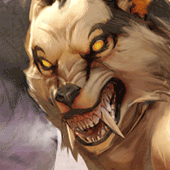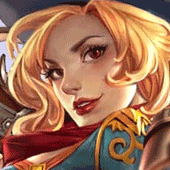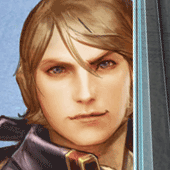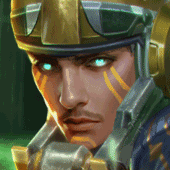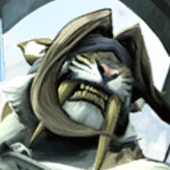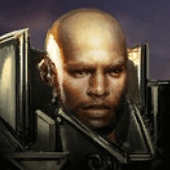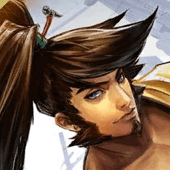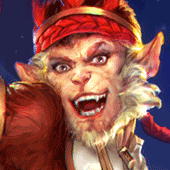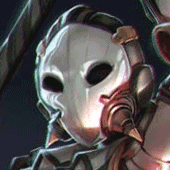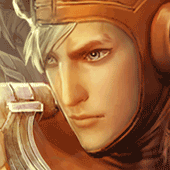 Show all
Threat
Hero
Notes

2

Adagio
The only annoying fact about Adagio is that he outranges you. If you get him on the back foot he's done for. Block the stun or cancel the verse.

2

Ardan
Early game his passive is an issue, but as you stack more damage he should not be a threat. Stay out of the gauntlet, though you can deny it using your ult.

2

Celeste
You're fine as long as the stun doesn't land onto you. Flank and dance around her.

2

Krul
Block the stun and kite him. Invade him early game.

2

Reim
Just a more annoying version of Krul. Avoid using your abilities on him unless forced to and focus his carry instead. You can have free reign and invade him early game.

2

Skaarf
Same as Celeste, except there's no stun to block. Cluster your ult onto him when he's chanelling.