Ability Path
Item Choices
Threat Meter
Threat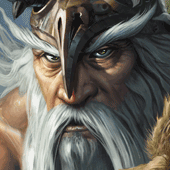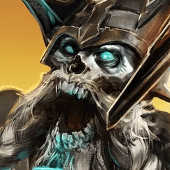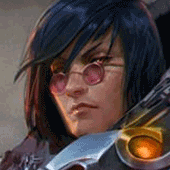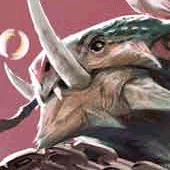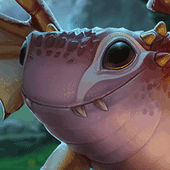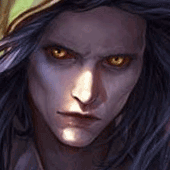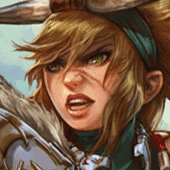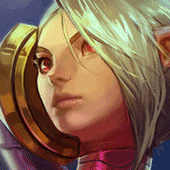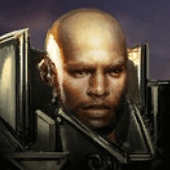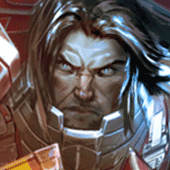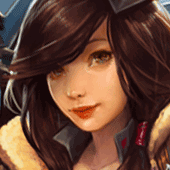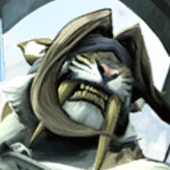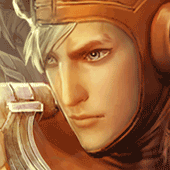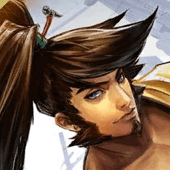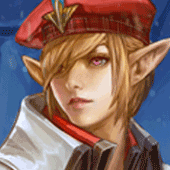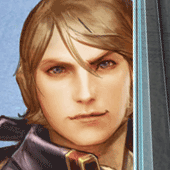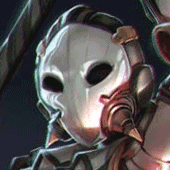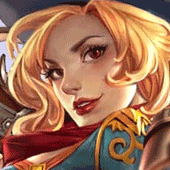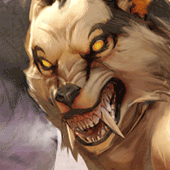 Show all
Threat
Hero
Notes

1

Reim
Reim is so slow, the only thing that he might land on you is probably his Valkyrie, so just reflex block it. Other than that, keep your distance from him and gun him down.

1

Krul
Krul is weak against Skye. Reflex Block his hellrazor, and just prevent him from getting spectral smite stacks on you. Your Forward Barrage can just melt through his health barrier from Dead Man's Rush, so his Dead Man's Rush will probably turn him into a dead man.

1

Baron
Baron is so immobile that Skye can just easily kite and dodge Baron. should be an easy kill.