Ability Path
Item Choices
Threat Meter
Threat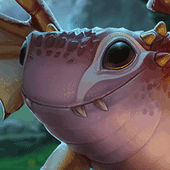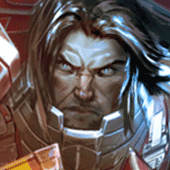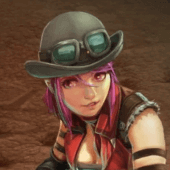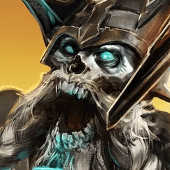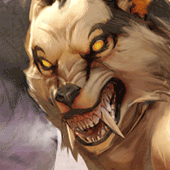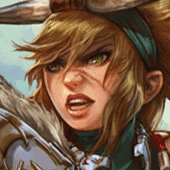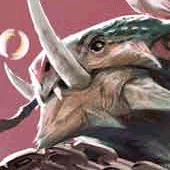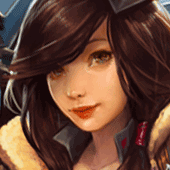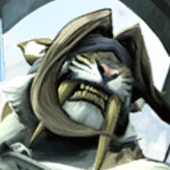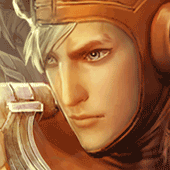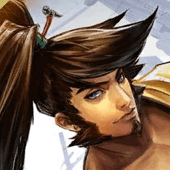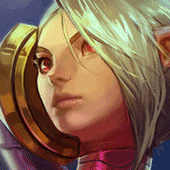 Show all
Threat
Hero
Notes

0

Koshka
Ult can be devestating, but she's pretty squishy, just use your ult to prevent escape and batter her.

3

Skaarf
Avoid fire, pummel him.

3

Ardan
Kite him. Stay calm if he ults and keep pummeling.

3

Petal
Avoid ult, pew pew pew.

3

Joule
Avoid jump and lazer. Wreck her.