Ability Path
Item Choices
Threat Meter
Threat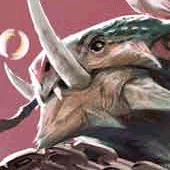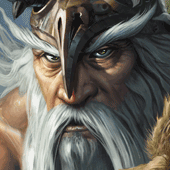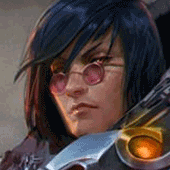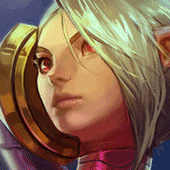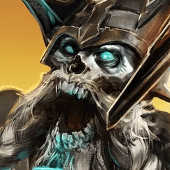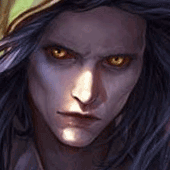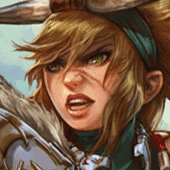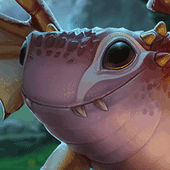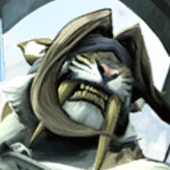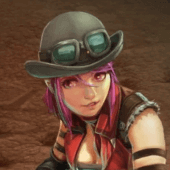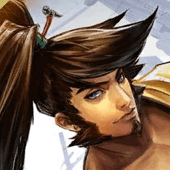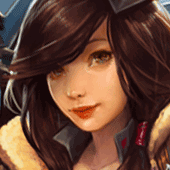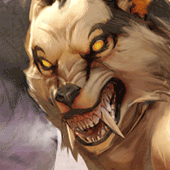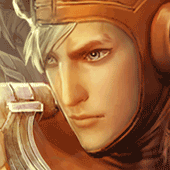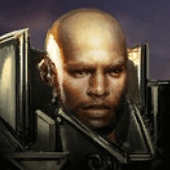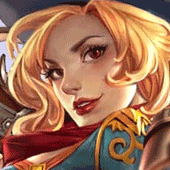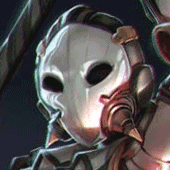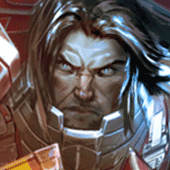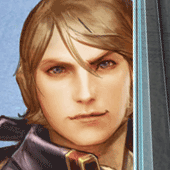 Show all
Threat
Hero
Notes

1

Phinn
Phinn is slow and abilities are easily avoidable except his polite company. Make sure not to get the quibble land on you. It hurts!

1

Reim
Reim is very skillshot heavy, he will find it hard to land Winter Spire on you unless he roots you.

1

Baron
Stutter step to Victory. He cannot land his skill shots on you if you stutter step and use your Suri Strike wisely. Pin him down with Death from Above if necessary.