Silvernail
Build: Silvernail
Ability Path
Item Choices
Threat Meter
Threat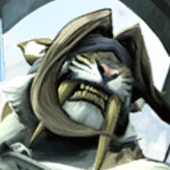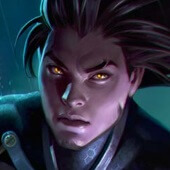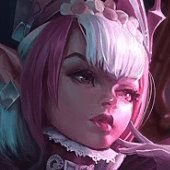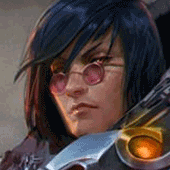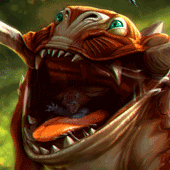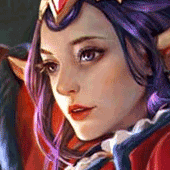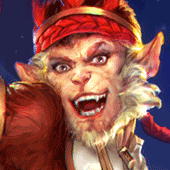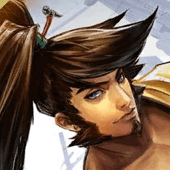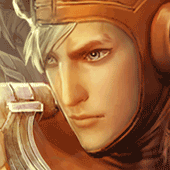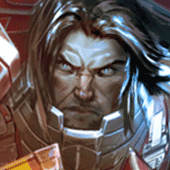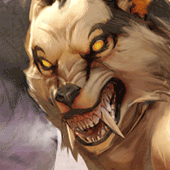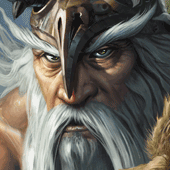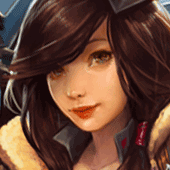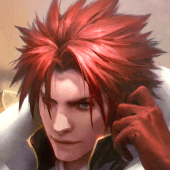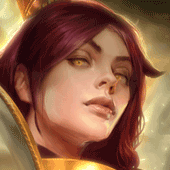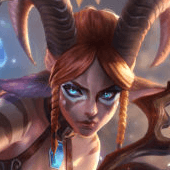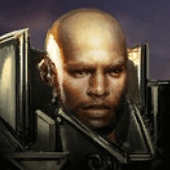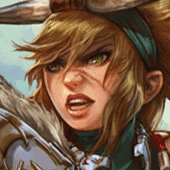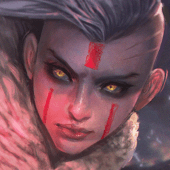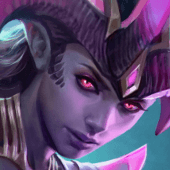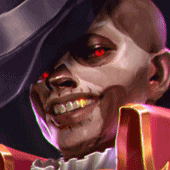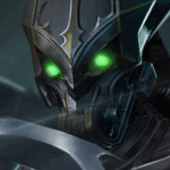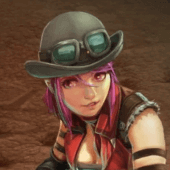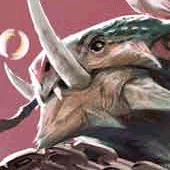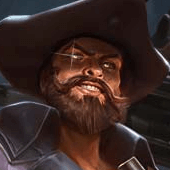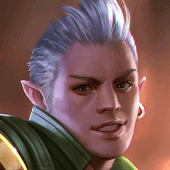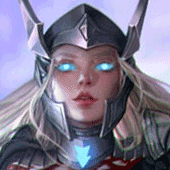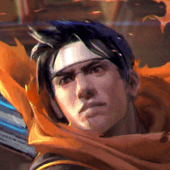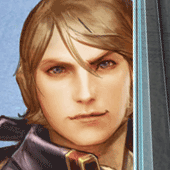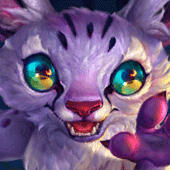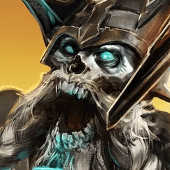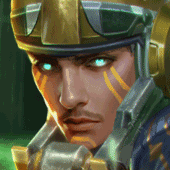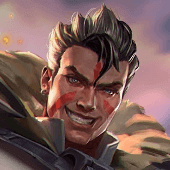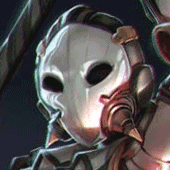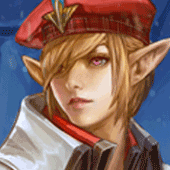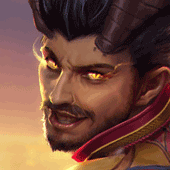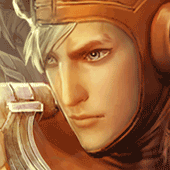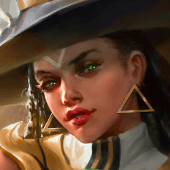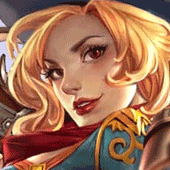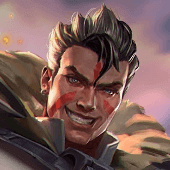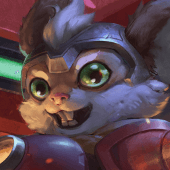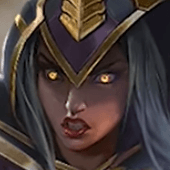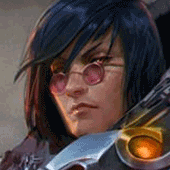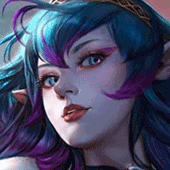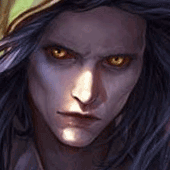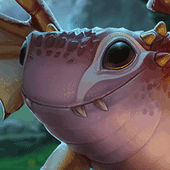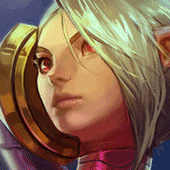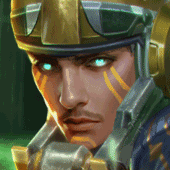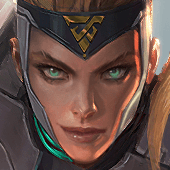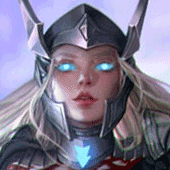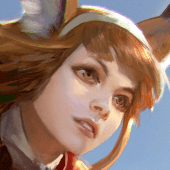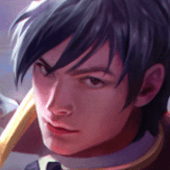 Show all
Threat
Hero
Notes

1

Adagio
Slow, ability-dependant, dynamic damage output. Stake (A) him and let loose your basic attacks

1

Glaive
The only thing you need to worry about is Glaive's Afterburn. Be witty when placing your Stake (A). If he gets past you, stun him with your Rebuke (ULT) and form a Tripwire (A) to your original stake position.

1

Kensei
A melee, predictable, fragile, and movement based carry? You know what to do with him.

1

Malene
She pretty much dies once you put a Tripwire (A) on her. She can't use Wicked Escapade once she's silenced and that's the only thing you need to be cautious about. If she roots you with Light Ribbons just keep on fighting.