Ability Path
Item Choices
Threat Meter
Threat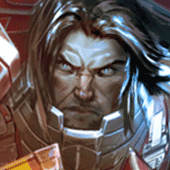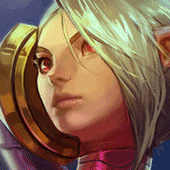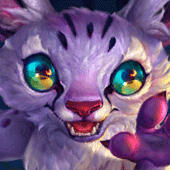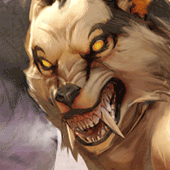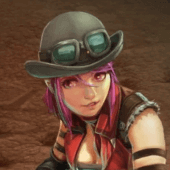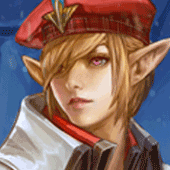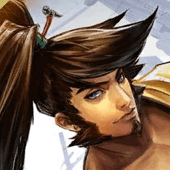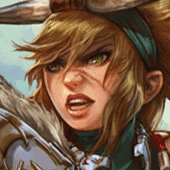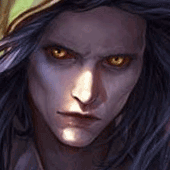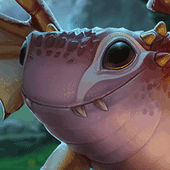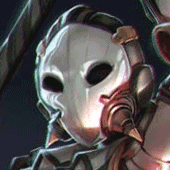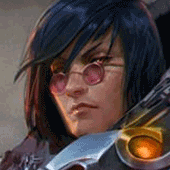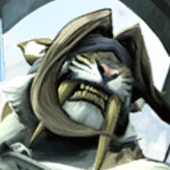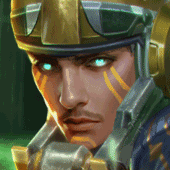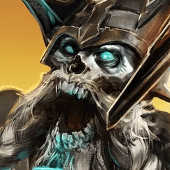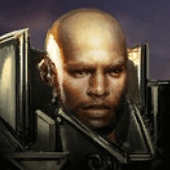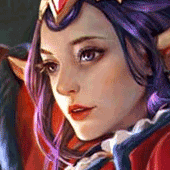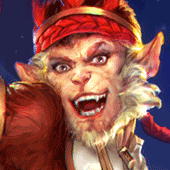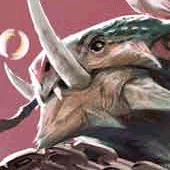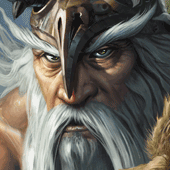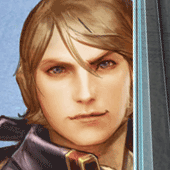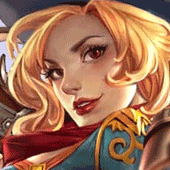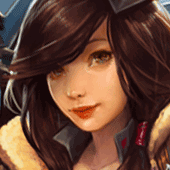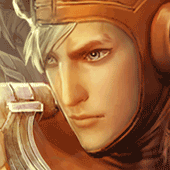 Show all
Threat
Hero
Notes

1

Adagio
Going against an Adagio is not really hard. Most Adagios are not exactly mobile and he make an easy target when channeling his Verse of Judgement.

1

Ardan
Fighting in tight spaces will allow Lance to stun Ardan multiple times. If you can root Ardan, you can basically shut down all his abilities. It is really funny to push Ardan out of his Gauntlet, or even cancel it while he is mid-air.

1

Celeste
Get a good engage onto her and land your impale and she is good as down, as long as you avoid her stun.

1

Flicker
You Gythian wall is a great lane bush checker. Grab Flares if you need to

1

Fortress
If he uses Truth of the Tooth, just push him back.

1

Joule
You can stun Joule or push her out of the way if she Rocket Leaps. You passive on your Gythian Wall should help reduce some damage.

1

Kestrel
You Gythian Wall passive should help you against her Glimmershots. She can be tricky to land Impale on so bring some flares.

1

Ringo
You can block his ult if you time Gythian Wall right. His twirling silver can make him a tricky target, but you Gythian Wall Passive is great against Ringo.

1

Rona
Push her away if she uses Red mist. Root her if she uses into the fray.

1

Samuel
Samuel shouldn't be a problem, be sure to push Samuel out of his Drifting Dark and root him to keep him out of that cloud.

1

SAW
SAW is an extremely easy target to land an impale onto. Use Gythian Wall to pin SAW down if he comes running at you with Roadie Run

1

Skaarf
Whenever Skaarf channels his ult, go in and stun, or root if you can't.