PLEASE NOTE: GUIDE WILL NO LONGER BE UPDATED UNTIL POSSIBLY THE END OF THE YEAR DUE TO EXAMS COMING UP, THE INFO WILL PROBABLY BE OUTDATED BY THEN SO TAKE IT WITH A GRAIN OF SALT.
Hello guys, my name is Pasu and I have played Vainglory ever since 2014 on the SEA server. I first started playing when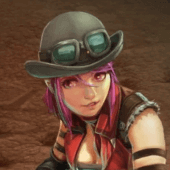 Joule
came out, so I have been through a lot and although I did stop playing for a while in the middle (between when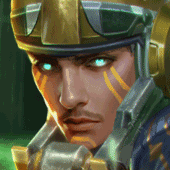 Idris
and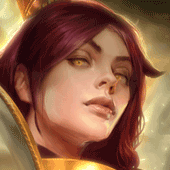 Grace
were released), I have since then concentrated back on playing the game. My highest ever ranking in 5v5 is Simply Amazing Gold in 5v5, and Simply Amazing Bronze in 3v3.
I played the game casually without giving a single thought to important game knowledge such as last hitting, stutterstepping and freezing the lane for the first two years of my Vainglory experience (I remember I used to just build full attack speed items on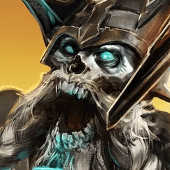 Krul
, so I would have like three

Tornado Trigger
s), so I didn't really have a main. However, as soon as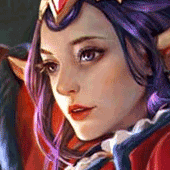 Lyra
came out I fell in love with her ability set, and ever since have mained her through all her nerfs.
As a
support
main (and especially a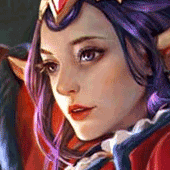 Lyra
main), I have all five stars on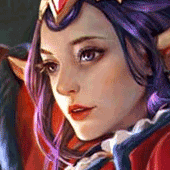 Lyra
(over 80 ranked games on her), and one star on each of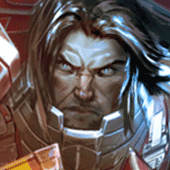 Ardan
,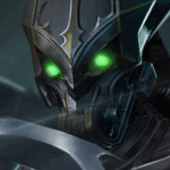 Churnwalker
,

Koshka
,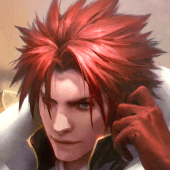 Caine
,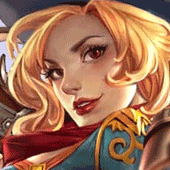 Gwen
,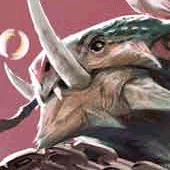 Phinn
and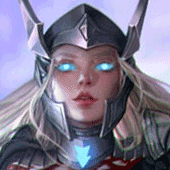 Varya
(around 11 ranked games on each). My mains for 3v3 are as follows:
Laner
: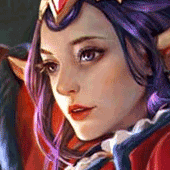 Lyra
;
Support
: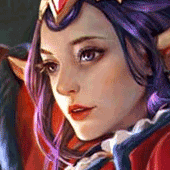 Lyra
;
Jungler
:

Koshka
. In 5v5:
Top
: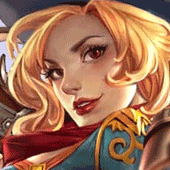 Gwen
(to burst down the enemy
bot
laner, due to her strong early game);
Mid
: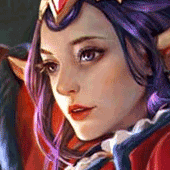 Lyra
or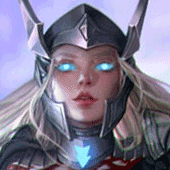 Varya
;
Support
: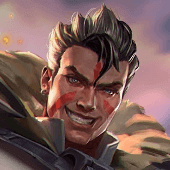 Yates
(if not banned) or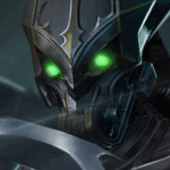 Churnwalker
(if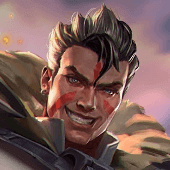 Yates
is banned);
Jungle
:

Koshka
or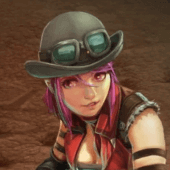 Joule
(depending on the situation);
Bot
: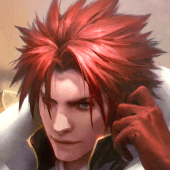 Caine
(to execute the often tanky enemy
top
laner).
Before I start, I would just like to state that all of these tierlists are all my opinion. Please don't get salty because I placed your hero in last place or something, everyone has their own opinion. Note that this is not an exhaustive guide to the heroes, you might be a god at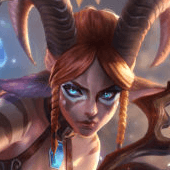 Inara in jungle.
There will only be one S-Tier in this tierlist because to be the best of the best, you have to be the
best
. With that out of the way, read on at your own peril!
Also note: The difficulty of a hero will not have any effect on the placing of heroes, as I am assuming that a person with the same skill level is playing on all heroes. Otherwise,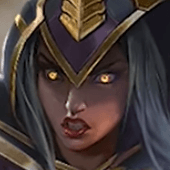 Anka
would be at the absolute bottom of the
jungler
tierlist (I've only met two good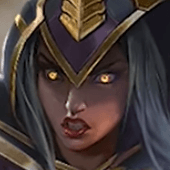 Anka
s so far) and

SAW
would be at the top of the
bot
tierlist. I will however note how hard a hero is in MY opinion next to their picture, NOT the Vainglory difficulties (Seriously,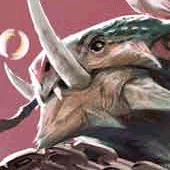 Phinn
easy?).